Is it for people with bad eyesight? For more 'impressive' gaming FPS? Or is it just stupid and cheap?
I'm looking at a newly announced 15.6" Haswell-based Ultrabook, with a 1366×768 screen and shaking my head.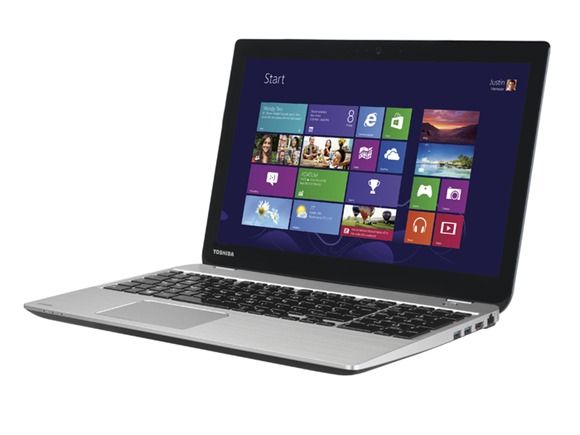 Clearly there are cost-savings to be made by using low-resolution screens. I suspect that research shows that people gravitate towards larger screens too so when low-price and large-screen come together it looks like a bargain.
When it comes to multimedia, pushing less pixels can have an advantage in performance and battery life too so if we take these advantages, maybe there is a space for low PPI on a laptop.
Higher framerates on games.
Big screen, low price value.
Multi-person film and picture viewing experience (if screen capable of wide-angle viewing.)
Longer battery life.
Easy-to-read Windows
PPI irrelevant if laptop used with external screen (as desktop)
So what's the problem with 1366×768? The problem is that most people can get an advantage from higher pixel density. While I personally have a problem with 1920×1280 on a 13.3: screen, there's a happy medium in there. 1600×900 on a 13.3" screen perhaps? For some, FHD on 13.3" is optimal and gives the most usable working space. Being able to run two Windows side-by-side is one of the key advantages of a windowing operating system.
Pixel density doesn't have to be over 200 on a laptop. Because of the viewing distances involved, retina density (or pixels per degree) is reached at a lower PPI figure. 
Pixel density of 100 ppi is, however, sub-optimal and here's the thing, Ultrabooks are supposed to be leading the way. Ultrabooks should be setting an example, not following 3-year old mainstream. Clearly Intel's research (or feedback) tells them that pixel density should not be part of an Ultrabook specification. Strange, then, that array mics are part of the specification. I rarely get customers specifying that as a requirement.
So who's interested in the new Toshiba U50T then? I have no problem seeing this laptop on the market but I do have a problem when it's called an Ultrabook.
Toshiba Satellite U50t-A-100 Touch Ultrabook
Core™ i5-4200U. HD 4400 GPU
Display: 15,6" , Multitouch, IPS-Panel, 1366 x 768, 16:9
4GB RAM
750GB HDD
32GB SSD
Win8
Price: 799 Euro