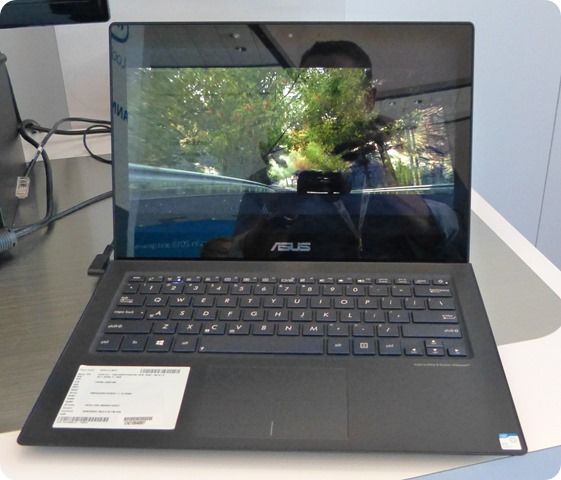 We saw the ASUS Infinity launch, behind perspex, at Computex. It appeared last week at IFA but it wasn't until today that I got some hands-on time with it. It's a beautiful design, light and has the unique feature of an Intel Iris HD 5100 GPU.
After taking a brief look at the device manager it appears that the storage is a dual-SSD RAID set-up. One assumes this is for speed rather than redundancy but the question remains, do people really notice the difference when SSD speeds are above 400MB/s?
Here's the hands-on video.