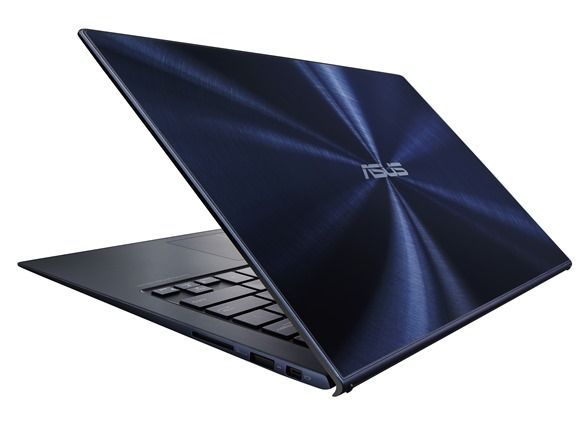 The ASUS Zenbook Infinity, the one that was only show behind glass at Computex in June, has surfaced in an official video (below.)
No new details have been revealed apart form the fact that it's likely to be at the upcoming IFA press conference and on-stand at their booth. We'll track it down for you.
We're tracking news, videos, specifications on the Zenbook Infinity here in our database.
Specifications so far.
Core i7 4th Gen CPU (Slashgear previously reported 28W high-end with Iris / HD 5100 graphics.)
13.3-inch 2560×1440 resolution multi-touch screen
Backlit keyboard
Thickness: 15.5mm
Micro HDMI
Mini DP
USB 3.0 x 2
WiFi AC and WiDi support
Video via Engadget.