As part of Lenovo's 5-Thinkpad -Ultrabook launch today, the S440 (14-inch replacement for S430) and S540 (15.6-inch replacement for the S531) were introduced as business laptops at a lower cost than the new T-series.
Lenovo Thinkpad S440 (left) and S540 (right)
Offering less in terms of ruggedness but slightly more in terms of style when compared to the Thinkpad T-series, these two Ultrabooks start at €649 (S540 in Oct) and €699 (S440 in Sept)
At 2KG they aren't the lightest in the category and they don't have a FullHD screen option but 1600×900 is available. The S540 offers a numeric pad over the S440 but both have backlit keyboards and the buttonless mousepad.
Example specification: Thinkpad S440 Touch 20AY001DGE available now in Germany for around 1200 Euro street price.
CPU: Intel Core i7-4500U
RAM: 8GB
Storage: 256GB SSD
Graphics: AMD Radeon HD 8670M,
Display: 14", 1600×900, Multi-Touch, non-glare
HDMI
Connectivity: 2x USB 3.0, Gb LAN • WLAN 802.11b/g/n, Bluetooth
Card Reader: 4in1
One-Link dock port
Webcam: 1.0 Megapixel
OS: Windows 8 Pro 64bit
Weight: 2.04kg
Other features: Back-lit keyboard, Fingerprint Reader
Battery: 46 Wh, removable with rapid charge.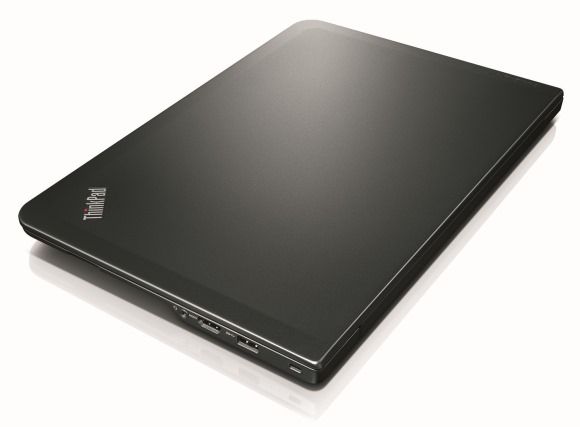 Lenovo Thinkpad S440
Lenovo Thinkpad S540