Setting a new low-price benchmark for Windows 8 touchscreen laptops is the ASUS X102BA. It was announced a number of weeks ago and although it hinted at low price, an RRP of 289 Euro is lower than expected.
Built around an AMD A4-1200 dual-core CPU at 1.0Ghz and including a 1366×768 10-inch screen it looks like a netbook and in a way, it is as it falls under Microsoft's Small Screen Touch program. Low license fee is clearly one of the advantages but the user also gets Office Home and Student for free.
2GB of RAM and 320GB of HDD will get you through a carefully managed office session but the touchscreen will open up some nice possibilities in the Modern UI.
More specs: 802.11N WiFi, BT4.0, 720p webcam, SD card, 33Wh battery and a weight of 1.1KG. Ports: Ethernet, 2xUSB 2.0, 1x USB3.0, SD card reader, VGA, HDMI
A 4GB, 500Gb version has been spotted in the UK for 299 pounds.
Performance is unlikely to be much more than previous netbooks or Clovertrail-based solutions so let that be a word of warning for anyone looking for smooth productivity but with the Modern apps, you get a whole new level of experience over that which you had with a netbook. A good port selection and Windows Desktop means you'll never get caught out if you need flexibility.
Personally I'd like to see something like this built around Baytrail-M for a bit more battery life, some connected standby / InstantGo action and a bit more ooomph. When it comes, and it will, the ASUS X102 may have to look at that 250 Euro price level to compete!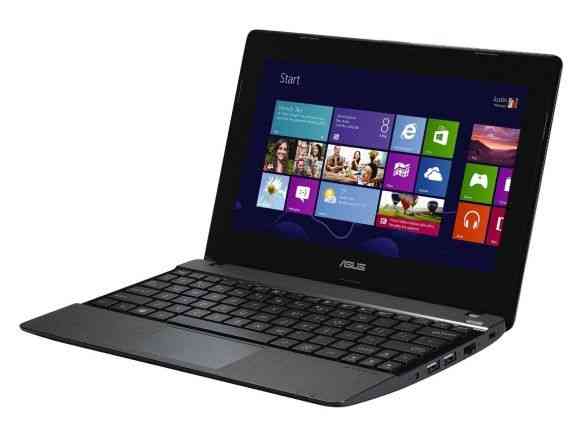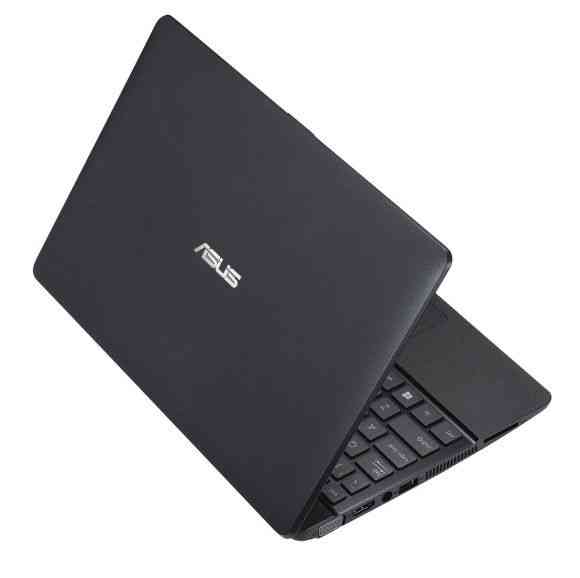 Via: Notebook Italia