What a great way to get people into the Microsoft Store, what a great way to get journalists writing about the small-screen Windows tablets and, for some, a great way to pick up a Dell Venue 8 Pro for $99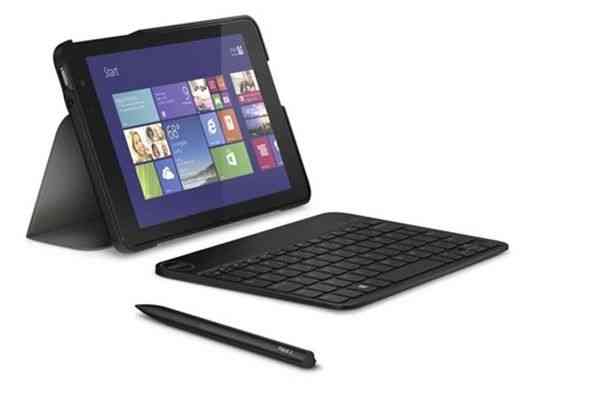 All 78 of the Microsoft Stores will have 20 Dell Venue 8 Pro Windows 8.1 tablets available at $99 followed by a minimum of 10 more at $199. 100 will be available online starting from 7am PT.
Get to your local (US-only) store early if you want to be sure of the $99 offer as it's a great deal on a great Ultra-Mobile PC.
Nearly 2500 Dell Venue Pro devices are likely to be sold tomorrow. If you're one of the lucky one let us know how big the queue was and what your first impressions are. The UMPCPortal Dell Venue 8 Pro is on its way and should be with us before the end of next week but we've already got reviews and videos up thanks to guest poster Ef Jay who's 15-minute deep-dive video is below.Check out all our Dell Venue 8 Pro content if you need more information.
Via CNET