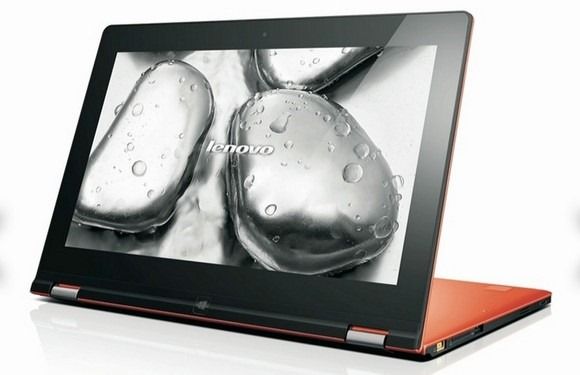 For those that are interested in the Lenovo Yoga 11S (and I'm sure many are because it's a great bit of kit) I've put together two video reviews for you. They follow-on from the full review posted here last week and, as that review did, focuses on the value and performance of the Ivy Bridge Core i3 1.4Ghz version at $699.
While the i3 version is good enough for daily duties (mostly thanks to a good, fast SSD,) fast enough to do some 1080p video editing and great value at $699, I am personally more interested in a Haswell version of a Core i5 or i7 as a total desktop replacement and go-anywhere all-in-one. The ergonomics of this subnotebook/ultrabook/convertible are second to none and the Lenovo Yoga 11S appeals to both the productive and social side of my requirements. Yours too?
Lenovo Ideapad Yoga 11S Video Reviews
The first video is the long, 20-minute version. The second, a 5-minute overview.
Full (text) review of the Lenovo Ideapad Yoga 11S here.