1.3KG with 11.6-inch screen. If that's outside your target range for an ultra mobile PC, move on. If not, pay close attention because the Yoga 11S is an interesting touch-convertible with a Core i3 CPU that turns in some excellent all-round performance figures. Battery life and quality are up there too and to top it all off, you can get it for $699. From video editing to 2nd-screen sofa activity, it's highly capable.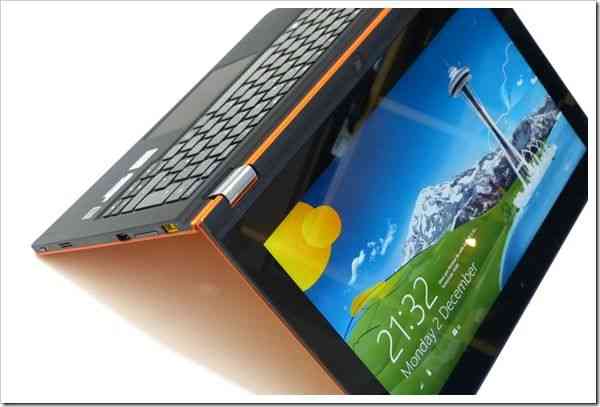 It's easy to summarise the review that we've just published over at Ultrabooknews (in theory, this is an Ultrabook) by saying that the only thing you might not like about the Yoga 11S is that it doesn't have the latest 4th-gen Core, Haswell, inside. WiFi performance could be better too but apart from that, there's little to dislike.
One interesting discovery is that the CPU performance, the raw number crunching performance, is no better than the Baytail-T performance on the Transformer Book T100. However, when you factor in the better GPU performance, faster memory bus, 4GB RAM and very fast SATA-SSD, you end up with a far more capable PC. It's worth bearing in mind when looking at Baytrail performance tests. PCMark on the Yoga 11S with Core i3-3229Y is better than that on the Tramsformer Pad T100 with Atom Z3740 and that doesn't include the fast video enc/decoder and some other features of the Core i3.
At $699 it's worth considering if you're in the market for a sub-notebook. Oh, and the 'Yoga' fold-back screen feature is pretty good too.
Check out the full review of the Lenovo Yoga 11S (We've also got a review of the Core i7 version which is 50% more powerful in some cases) over at Ultrabooknews.