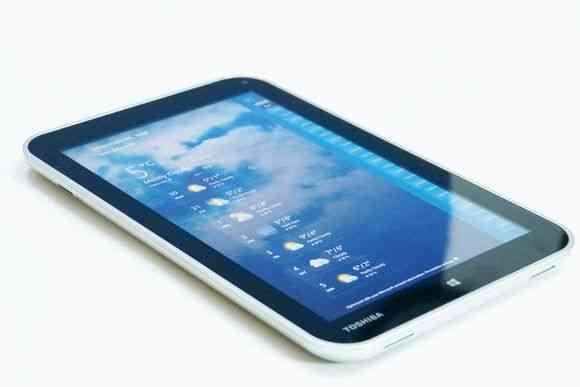 As the year draws to a close I'm frantically trying to finish the full review of the Toshiba WT8. It's taking longer than expected for a number of reasons, not least is the fact that there's just so much to this tablet. So many usage scenarios, so much dynamic range and even a few surprises! For example, I didn't realize that Bitlocker encryption is available.
In order to demonstrate a few of the unique features I've put together a couple of videos for you that I hope will keep you interested until the full review is available in a few days. You'll see Miracast, a USB display setup, the Bitlocker encryption and a few other things. Below the videos I've also published a paragraph from the full review; A teaser!
Extract from the full review of the Toshiba Encore WT8 Windows tablet:
The performance advantage over previous, Clovertrail-generation tablets really shows up in web browsing. It's much more of a desktop experience in terms of speed and quality. Program startup times are good too and after measuring the SSD, an eMMC-based soldered module, I was pleased to see an improvement over many Clovertrail-generation test results.

Cinebench tests results for CPU and OpenGL are as good as an Ultrabook I tested recently and, just for fun, the CrystalMark04 scores are 10 times the first netbook I ever had and about 4 times that of a good quality netbook from 2010.
..and a demo image from the 8MP auto-focus rear camera which I find surprisingly good in daylight usage. One more demo pic here.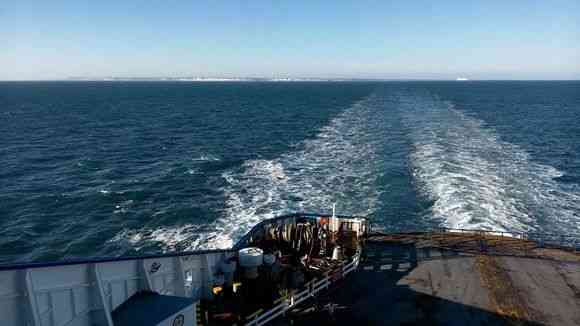 A happy and healthy 2014 to everyone!