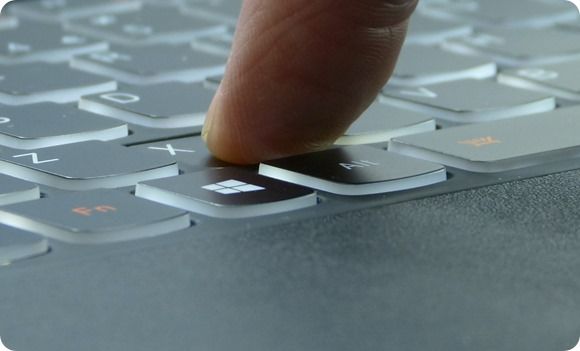 It's probably more important than the screen – the keyboard – part of the holy trinity of notebook priorites. K-V-M.
I asked the question on Google Plus yesterday – What was your best experience? I got a large number of responses that were fairly varied. That shouldn't be a surprise as we all type at different angles, weights and with differing requirements for numeric keypads, F&J locating bumps, function keys, pressure, throw, pitch and even noise.
So what's your experience? Personally I have a shallow angle and light touch so short-throw keyboards work well for me. I have slim fingers too so I can get very fast even on a netbook keyboard. I loved the keyboard on the budget Lenovo Ideapad S205 and in 2013 my favorite keyboard was that of the Dell Latitude E7440. I prefer it to the latest Thinkpad keyboards. Worst keyboard? Another Lenovo – the Lynx 2-in-1. That's ignoring those split keyboards of the UMPC-era of course! Pet hate? Spacebars that don't register with the same weight across the whole width.
Let us know your experience either in the G+ stream or below in the comments because this sort of quality feedback is very valuable as a reference.