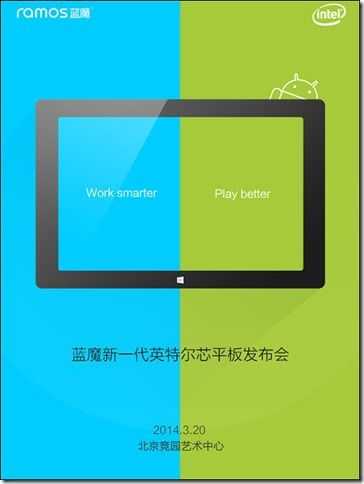 The Ramos i10 Pro Windows 8 dual-operating system tablet will be given a press launch in China tomorrow which means we'll have new information in under 24hrs. Why is this important? Ramos are launching a dual-OS 10-inch tablet on Baytrail and the product development has been supported by Intel. We could get the first glimpse of how Intel plans to architect its Windows / Android Dual OS solution. Have they found a way round the Google issue?
We had some hands-on with the Ramos i10 Pro when we met Ramos at CeBIT last week but more information is now leaking via the pphz.com website.
'Spy photos' show the first Quadrant scores: 32099, beating the Galaxy S4 and coming in behind the Galaxy Note 3. Not bad for a production sample. Clearly the Android 4.2 build is working well on Baytrail-T.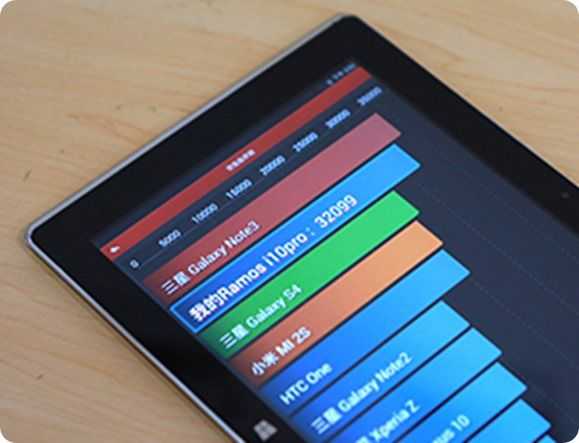 We're in contact with Ramos and trying to get more formal information for you. In the meantime, view our Ramos i10 Pro hands-on below.
Hat tip: Mike Cane.
Source: pphz.com