It's not the launch announcement that we were hoping for but at least Microsoft are being public about progress on their touch-focused Office for Modern applications. At the opening keynote today we saw a demonstration of progress, and it looks good.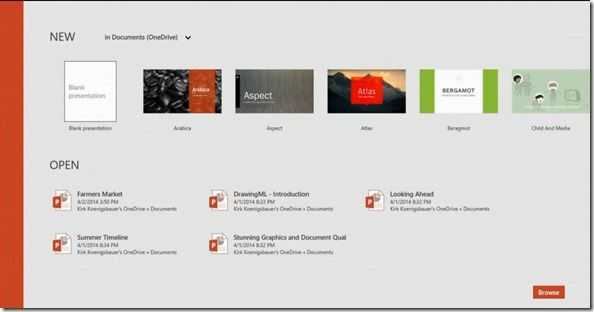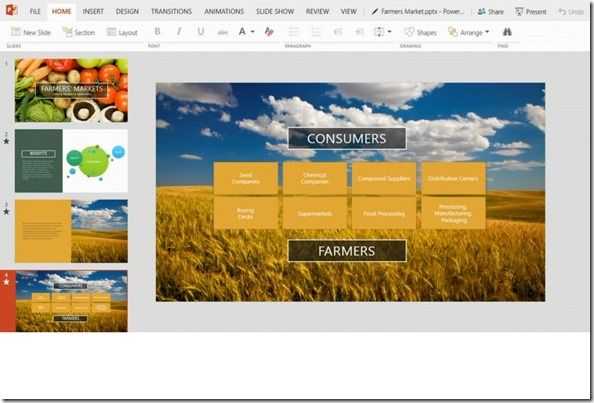 Microsoft were keep to demonstrated fluid and speedy operation, a deep set of features, compatibility and a touch-friendly interface. Unfortunately we didn't catch information about availability.
Changes are saved in Skydrive / Onedrive in order to give an unlimited amount of undo capability. Pen input is also supported. Bill Gates will be happy about that!
Gemini, the project name for this Office package, has been talked about before but the BUILD audience still seemed very responsive about the progress shown.
We'll keep you updated  when we get more information about Office for RT / Modern.
Microsoft BUILD press releases and blog posts: