I'm testing the Acer Aspire Switch 10 for Notebookcheck.net right now and it's going well. I prefer it to the ASUS Transformer Book T100 because of the better keyboard, mouse and screen but there's one little issue – battery life. The Switch 10 has a 24Wh battery inside which is much less than the 34Wh battery of the ASUS T100 and less than half of what you got on the previous W510. Looking at the keyboard reveals that it's quite light and has 8 exposed screws so naturally I took a look inside. What I saw was encouraging because there's space, screw holes and an unused PCB header space.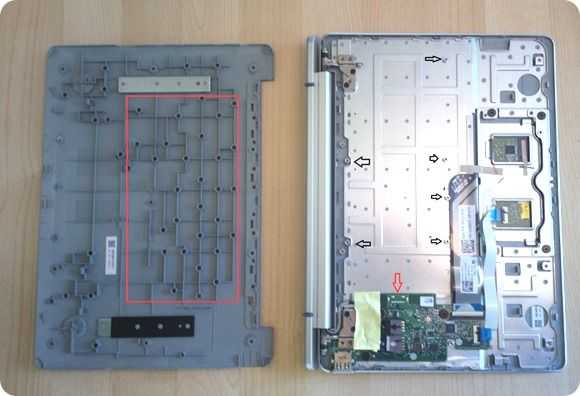 The bottom casing has been designed to fill a space delimited by 6 unused screw holes. The red arrow points to an unused space on the PCB which has been designed to include a header connecter. The bottom case has about 3mm of space which is very tight, but not too tight for a slim 20-25Wh battery pack. There's also the possibility that a slightly different bottom casing could be designed with another 1-2mm of space.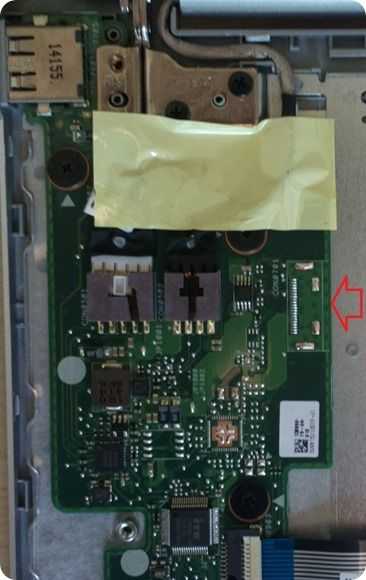 Con0701 – Unused, as are other positions on the PCB.
The Acer Aspire Switch 10 keyboard has been designed to include a battery option so the question is, will Acer use to offer a different product or is it an option that was canned in the design stage?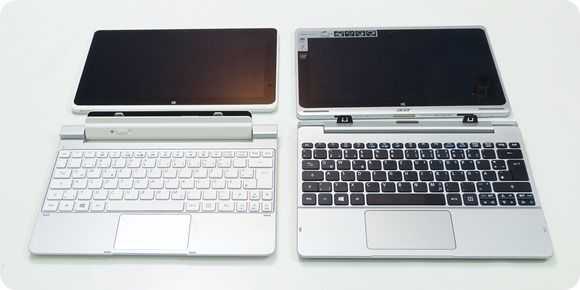 Acer, if you're listening, please take the option and provide us with that battery. The Switch is, in my opinion, better than the ASUS T100, but the small tablet battery is the Achilles heel.
How much would you pay for the battery option that would make it the true replacement to the Acer W510 and a unique product?