It looks like the Intel Atom/Celeron CPU has really found a niche in the latest Chromebooks. Here's another Chromebook using the platform and in this case it's replacing an ARM-architecture SoC that was in the previous version. The HP Chromebook 11 G3.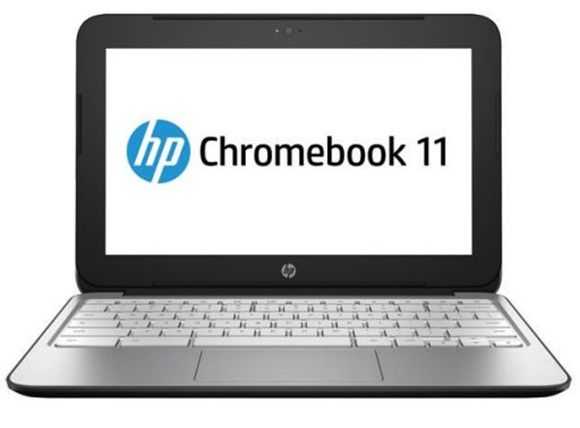 A PDF file (now removed) was spotted by Google Plus user Alvin Chin and the details showed that although the HP Chromebook 11 will stay much the same as in the G2 version it will get the Intel N2820 as seen in the ASUS C200, Acer CB3 / Chromebook 11 and Lenovo N20p making it a 'lose' for Samsung and ARM who originally had the Exynos 5250 inside.
As with the Acer CB3 vs the ASUS C200 it's largely a price war between the three although detailed reviews are highlighting small but important variations so check reviews before you buy.
To assist you in Chromebook purchases we're currently updating our database to include all the current models and will link into reviews as we find them.
Via Liliputing