It took 9 years of waiting and 2.5 hours of keynote to get there. Microsoft just demonstrated the ultimate ultra-mobile, cross-platform PC experience – A combination of Windows 10, Universal Apps and Continuum on a phone running a Universal app that adapts the UI as it moves from phone to big-screen.  One device, one OS, one app, multiple screens. If this strategy works then it's likely to mean the death of the consumer Windows Desktop and completely change the consumer PC market. It also opens up the desktop screen to ARM-based devices. There's a lot to think about here.
It's what ultra-mobile PC fans have always wanted.  When Joe Belfiore announced that "any screen can be your PC" and ran the demo, I was stunned.
Connect a big-screen to your phone, a Bluetooth keyboard and mouse and apps will adapt to the big screen – the same apps that you get on the desktop, with the same keyboard and mouse support.
Developers will need to adapt their apps to use the features available in Continuum and the new APIs but given the other announcements today there are likely to be a lot of excited software developers out there ready to dive-in. Those announcements were very significant. Tipping-point significant.
Microsoft expects (correction: "ambition to have 1 billion active Windows 10 devices by FY18") to see Windows 10 on 1 billion devices in 2-3 years. They also announced that Android code and IOS Objective C code can be pulled into their development tools and adapted to run on Windows, as a Universal App. We saw a demo of an IOS app and an Android app running on Windows 10. The Windows developer economy really did change today.
Here's the Microsoft press release. Here's my pick of the sessions at Build. There will be more announcements.
Update: "Welcoming Developers."  This Microsoft blog has an interesting point: "New Windows Store Affiliate Program." I'm not aware of an existing app store affiliate program.
Microsoft demonstrated what they said was "pretty close" to the final UI and we saw the first demos of the latest build on an 8-inch tablet. The home screen looks very tidy. There's a new lock screen feature too. Spotlight feels a little like an ad slot to me but Microsoft want us to believe that they will use this slot intelligently. That is, if you run Cortana (the assistant) you'll get 'relevant' content highlighted on the lock screen.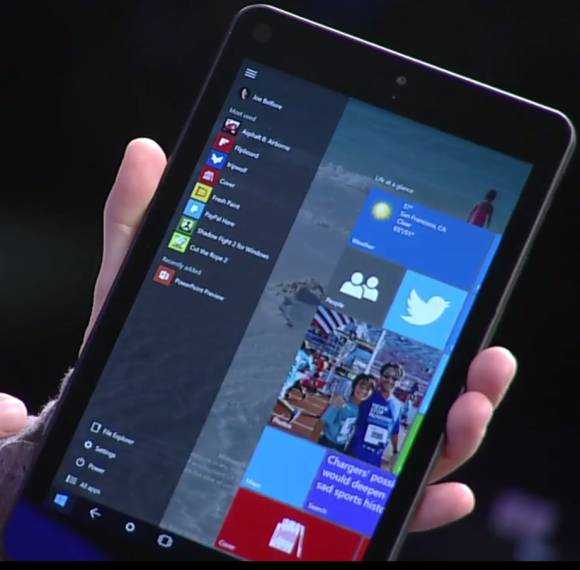 The big thing to consider here is that this is effectively a 'Metro' only experience, an RT application experience if you like. Continuum opens up the desktop to ARM and it's likely to lead to the complete removal of the desktop from consumer versions of Windows running on either X86 or ARM. Fortunately Microsoft also announced a sandboxing technique for Win32 apps. They'll need some modding but they too will be able to run in this desktop-less environment. Continuum could change the way consumers buy PCs in the future and open up a new market for 'laptops' that simply consist of a screen, keyboard and a USB-C connector.
I think there's enough here to call what just happened a tipping-point for Windows developers and a game-changer for the PC market.
Microsoft Edge.
Microsoft also revealed the real name for Project Spartan. The new browser is going to be called Edge. There's pen and Cortana support built-in.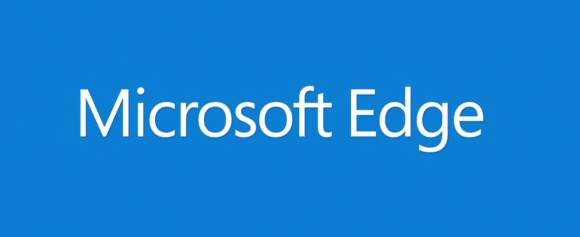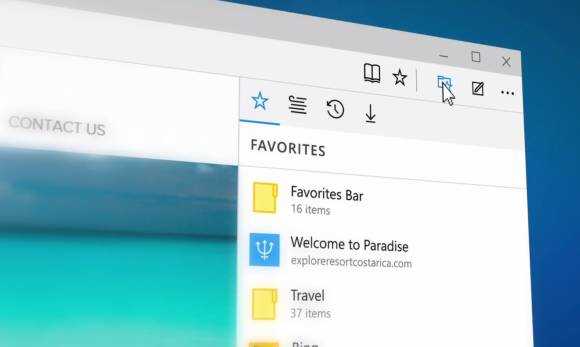 Microsoft also announced carrier billing for the Windows Store (which includes PCs) and tailored stores for business and education.
There's a huge amount to think about here. Intel will be worried, laptop manufacturers will be worried. ARM will be happy. Google should worry because the non-desktop operating system that we're looking at here is built with security and services in mind. We need to discuss this now and I look forward to your reaction and ideas in the comments below.