Here we are, 10 years after I first posted about the Carrypad and I've got one in my hand. Over the last 24hrs I've been testing the Huawei Mate 8 which is an amazing phone-enabled MID. Or a phablet!
Battery life from this powerful 8-core platform with a 10 Wh battery is amazing. Screen-on active use will run for over 12 hours. That is amazing.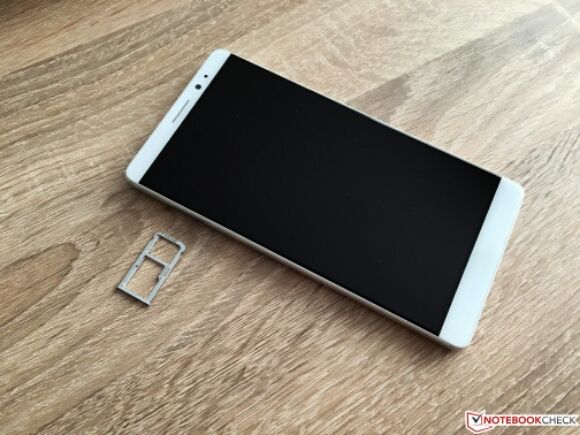 There's a full quota of connectivity, a big range of sensors, full disk encryption, fine control of app permissions and the keyboard is very nice in landscape mode. I've allowed myself 10 minutes to complete this post.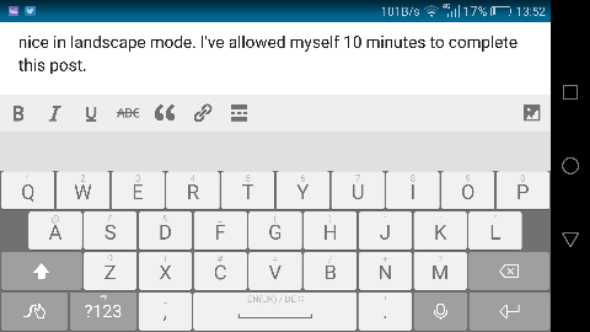 I'll be covering the Mate 8 in alive session on Monday. 1800 Berlin time at https://www.umpcportal.com/live
I'm testing this for Notebookcheck. Their full review here.
http://www.notebookcheck.net/Huawei-Mate-8-Smartphone-Review.159337.0.html
Total time for this post: 12 minutes.