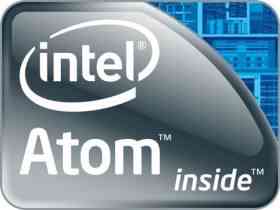 The Intel-based ultra mobile PC era is coming to an end. The next generation of Intel SoCs for Windows and Android phones and tablets has been cancelled, signalling a departure from the 5-10 inch mobile PC space. Core M could fill-in but it looks very much like Intel are stepping away from this market. We've covered this for over 10 years at UMPCPortal so it's a hard-hitting story for this website and all its fans. What's the future for ultra mobile PCs?
A post by Patrick Moorhead at Forbes reveals the news in an analysis of Intel's announcement yesterday. The PC is now a 'thing' and Broxton, the platform for the next generation of the X5 and X7 Atom range, has been cancelled. In summary this means there will be no more Intel-based Windows tablets in the 8-10-inch space and while the 8-inch space is pretty much dead, the successful range of low-cost 10-inch tablets that were based on Baytrail and Cherry Trail don't have platform that will take them into the future. There's also a rumor that the current X5 and X7 processors, as used in the Surface 3, won't continue.
The Cherry Trail and SoFIA products also underpin Intel's work in the Android space so after Cherry Trail goes end-of-life there's no reason for Intel to continue working on Android support.
What happens to the embedded and entry-level PC versions of the Atom core after Cherry Trail? I expect that Intel will continue with a part of the Atom roadmap as the embedded variant is important for industry (and IoT) and the entry-level PC versions, under the Celeron and Pentium brands, are used heavily in Chromebooks and entry-level laptops and desktops. Apollo Lake, the successor to Braswell, is likely to continue with its planned Goldmont core although in the longer term Core M path could evolve to cover this area meaning that Intel can completely shut down development of the Atom architecture. Core M is now the focal point for mobile PCs.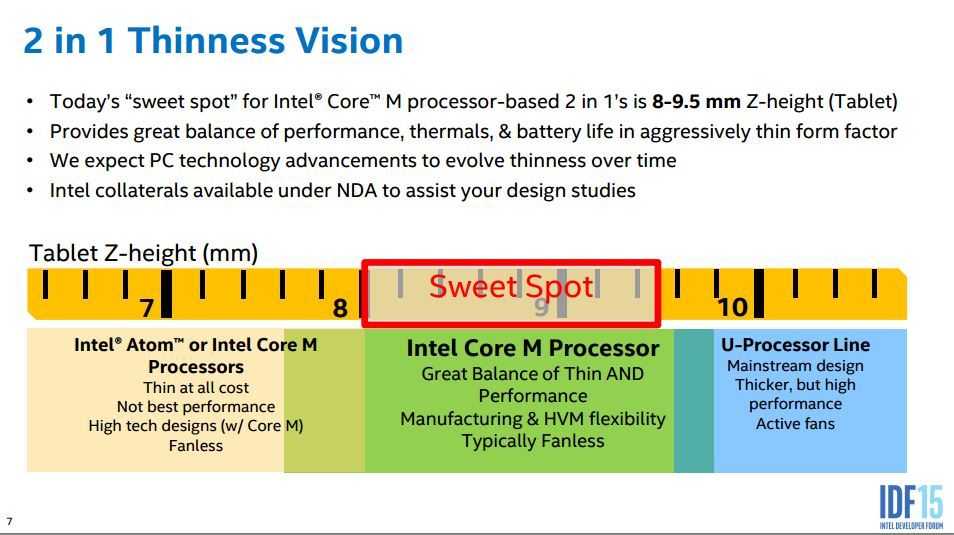 So what happens in the 7 and 8-inch space now? Given that the Windows 10 app store is dead and Windows phones aren't selling, using the Windows Mobile platform would be a pointless move. IOS and Android will continue to dominate here and will push further into the productivity space. IoT and wearables are already IOS in an Android-only ecosystem and consumers will turn away from any OS that can't support those products.
Intel will face the press at Computex so expect to get more hints about the future of Core M at the end of May but don't expect them to market Core M as a low-cost Windows tablet solution in 2016. Intel have made a decision to step away and It speaks volumes for the future of Windows in mobile scenarios.
UMPCPortal…
It's the end of an era for sure and I'll be thinking about what it means for UMPCPortal because the Atom SoC was the center of the UMPC universe. Core M is still an interesting story and I'll continue to follow that along with developments in 7-10 inch Android and IOS devices. In the meantime it might be worth thinking about where Apple are going with their 'post-PC' strategy. Here's my latest video for Notebookcheck on the iPad Pro 9.7 but first, let's take a look back to 2008 when Intel introduced Atom and were promoting MIDs with Moblin.