What can you pack into an Ultrabook-sized laptop that weighs 1.1 KG? PC gaming? Yes.
I've just been testing the Lenovo Ideapad 710S Plus and not only is it a great Ultrabook (without a touchscreen) but there's an NVIDIA GeForce 940MX that will double the graphics power over a standard Ultrabook. I managed to play Rise of the Tomb Raider, a recent and heavyweight game at low settings with an acceptable 30 FPS. Battery life? Well over 5 hrs.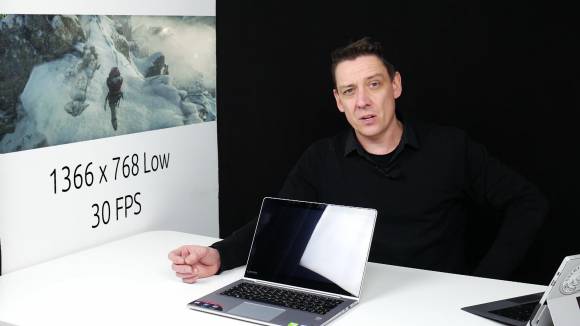 Back-lit keyboard, 512 GB NVMe SSD (1.5 GB/s transfer speed) and a great screen. DisplayPort an three USB ports are available along with an SD card slot that can read at about 80MB/s. This is a mobile creators dream!
Watch my video for Notebookcheck below. I was impressed and I think you'll be impressed too.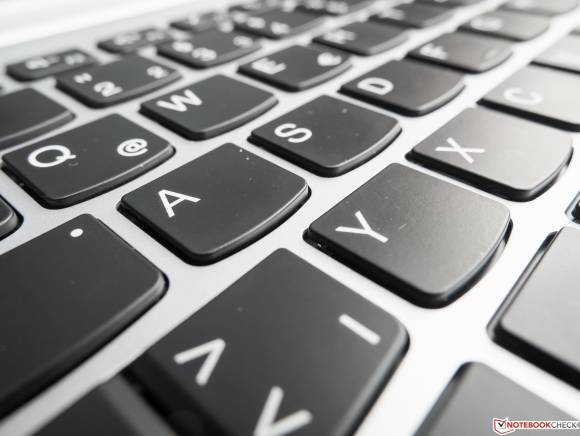 The full review of the Lenovo Ideapad 710S Plus.