Mobilegeeks got the best video of the Dell Venue 8 7000 at the Intel Developer Conference today. (This Android tablet launched earlier today, here's my coverage.)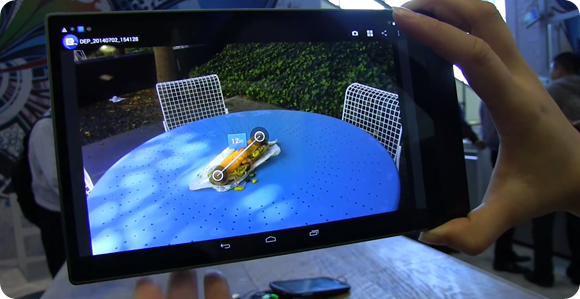 A reminder of the specs.
2K resolution screen (Ultra HD(

Edge to Edge screen.

8.4 inch screen
6mm thin.

2GB RAM

MicroSD

16GB SSD

Realsense 'snapshot' capability

Early November availability
I'll write no more. Please just watch the video.