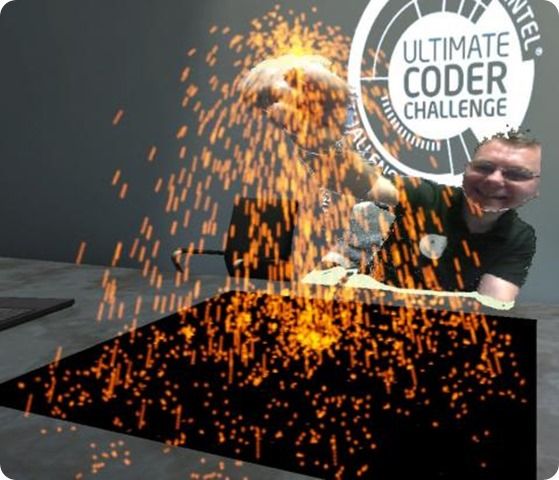 7 teams are competing in the Ultimate Coder Challenge where showcase applications are being built for a Lenovo Yoga 13 Ultrabook to demonstrate the Intel Perceptual Computing hardware. I'm one of the judges and this is the last week of the competition for the competitors. The competition closes on April 12th and that leaves just over 2 days before developers have to hand over their apps to us. My equipment arrives tomorrow so I'll be setting up the Lenovo Yoga 13 and the perceptual computing kit over the weekend. I'm looking forward to testing.
You can find all our Ultimate Coder posts here
Our Ultrabook software developer resources are here
All our Perceptual Computing posts here
Important note: Intel will be holding their software keynote at 0900 Beijing time tomorrow (11th April) where we expect to hear more about perceptual computing and HTML5 development. Check back tomorrow for an update from Beijing.