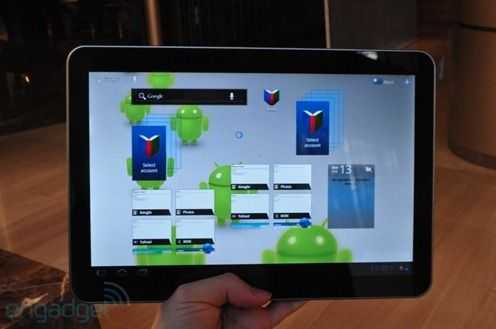 It's not been long since the Galaxy Tab first hit retail stores however Samsung have wasted no time in announcing their next tablet device, the Galaxy Tab 10.1. If the name doesn't give it away, Samsung's latest Android tablet sports a 10.1" display, is powered by a 1GHz Tegra 2 core and of course runs the latest and greatest Android 3.0 firmware.
This device follows the recent trend of large screen Android Honeycomb tablets however it's quite surprising that Samsung decided to transition from the original 7" sized Galaxy Tab as the original device was extremely popular for it's fairly mobile form factor.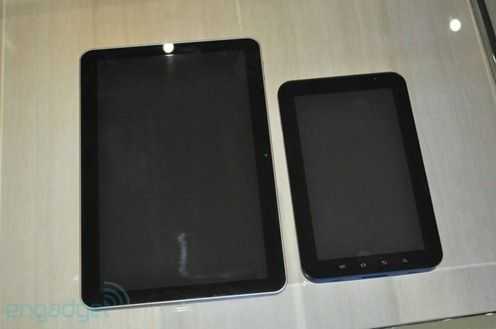 Unlike the original Galaxy Tab, the 10.1 provides a stock Android experience like many other Android 3.0 tablets and will not have a modified user interface that is often present on many Android phones, including Samsung's Galaxy S range.
Samsung are yet to announce when the Galaxy Tab 10.1 will be launching.
Source: Engadget