I've got one of these with 3G and I can vouch for it as a very good Clovertrail-based 2-in-1. I'm putting together a more detailed article about the 'old' Clovertrail tablets but as I was scanning through prices I found this Samsung ATIV 500T which stands out as one of the best deals by far in Europe. 399 pounds buys you the Tablet with Digitizer and Keyboard dock.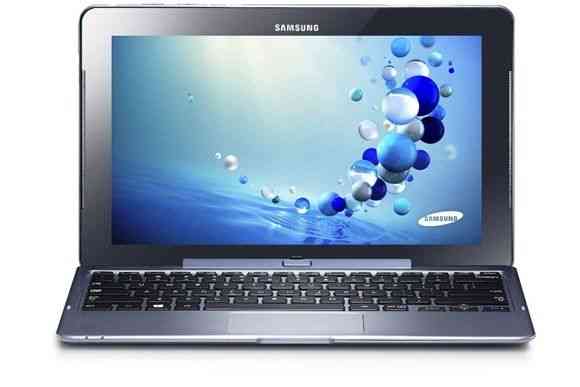 Update: It looks like the price is getting hidden because it's out of stock. View all prices and you'll find the Amazon offer at 399.
US Price currently $579 at Amazon.