It seems like Steve has had his hands all over the early white UMID M1 [Portal page], but I happen to have just received the official matte black UMID M1, courtesy of Dynamism, with twice the storage space (and a production model at that), oh and a nice case that Dynamism is offering with orders that even Steve didn't get to check out! Let's quickly review the important specs of the device:
1.33GHz Atom CPU
512MB of RAM
32GB SSD
Windows XP
1024×600 4.8 inch screen
So you've probably seen Steve's white UMID unboxing, so I'll try to keep the unboxing pictures brief, but let you scope out the sexy matte black finish and the quality leather case.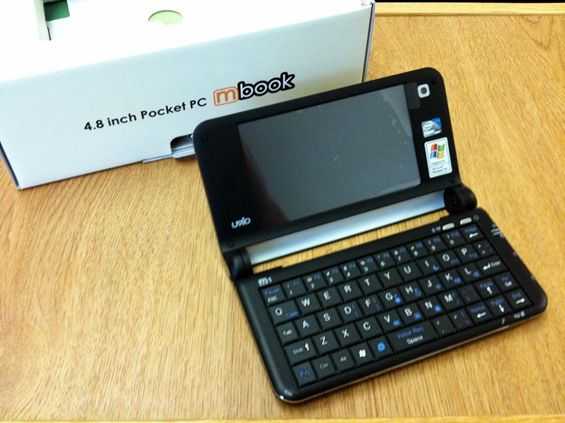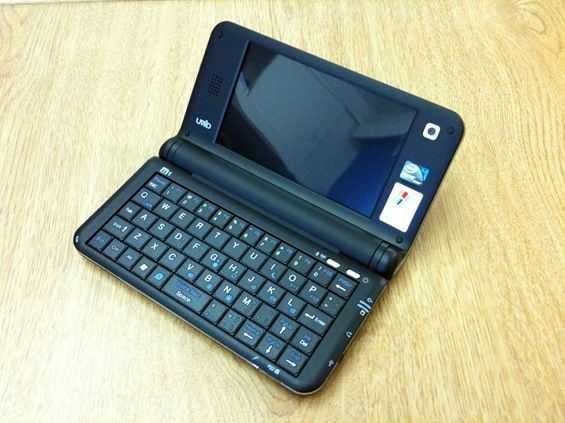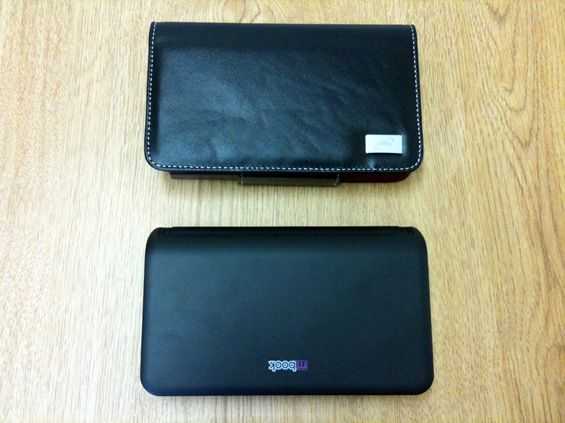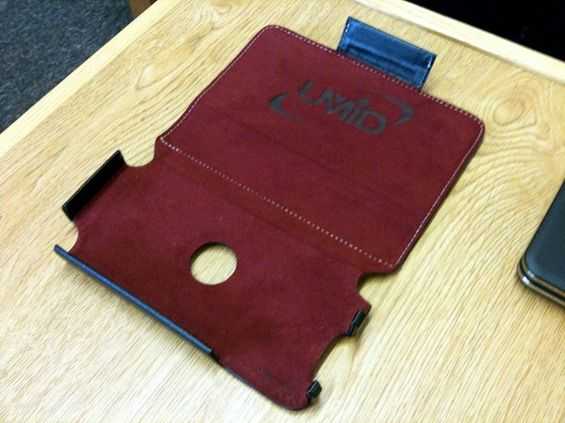 There were reports of poor build quality on the early UMID M1s. I've only been playing with it for a few hours, but everything feels fine as far as build quality goes. There are only a few issues I have. The first of which is the included stylus and the silo that it is housed in. The telescoping stylus doesn't slide in and out of the silo very easily, and for some reason it feels awful when used to stroke the screen. Tapping is fine, but if you are trying to run it across the screen it feels like you are drawing with a pencil on sandpaper. I've been using my similar UX stylus on the screen instead which makes alleviates this feeling to some extent. The keyboard is a bit squishy to a certain point, but it is within a reasonable tolerance. UMID said that they increased the angle that the hinge would open to as there were early complaints. After consulting an expert who had her hands on the earlier UMID (hat tip to Jenn from Pocketables), it doesn't appear as though the screen can actually go back any further, though I've noted that the viewing angels are excellent, so this diminishes the issue to some degree.
I'll be checking out this sleek version of the UMID for the next few weeks. Steve has covered much of the device already; drop a comment here if there is anything in particular that you'd like me to look at.