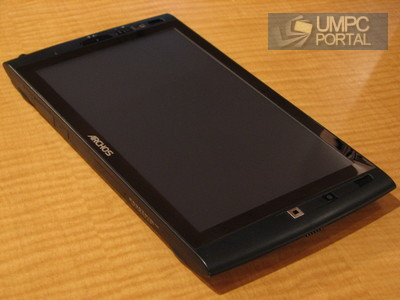 The Archos 9 has had the #1 spot in the Portal for some time now, it's pretty clear that people are excited for it, despite the fact that it may be a slate.
Unfortunately for everyone out there looking forward to the Archos 9, you'll have to wait a little bit longer. We had been expecting the Archos 9 to be released on October 22nd as we had heard at IDF 09, but we've watched that date come and go and been scratching our heads since.
I've recently contacted Archos about availability of the Archos 9, and was told that pre-orders made through www.archos.com should be shipping in "early December inch. Retail store availability (Amazon, Walmart, etc.) is expected in Q1. That's all we've got to go on for now; sorry for the folks that have been holding out, but hopefully you'll get your hand on this device before something else comes along and catches your eye!