The UMID BZ will be in the studio for a live session on Monday 25th Jan at 2130 CET.
Session finished. Live session recordings will be posted soon.

URL for Live video and chat: /Live
Agenda: Overview of UMID features (about 1hr) and then onto some testing which will include video performance, WEB performance typing speed tests, peripheral support and more. Ill be talking about my experiences with the device and going into detail about my first impressions (available on a post here.)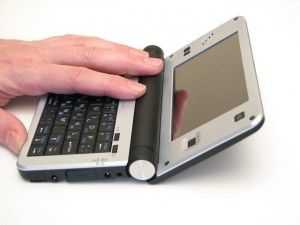 JKK will be joining and we look forward to ansering your questions about the UMID Mbook BZ.