Have the Microsoft Surface on your list as a dynamic, mobile and productive ultra-mobile for 2012? If so, you'll be interested to know that it, along with Windows 8, is coming on October 26th.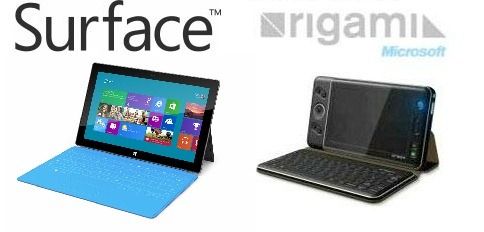 We've talked about MS Surface, it's relationship to UMPCs and it's extension from ARM-based to Intel-based platforms. We've also noted that the Intel-based version of the product won't be ready until early 2013. Having said that, with Microsoft Office included, the Metro app store and some really interesting operating system features, we're still extremely excited about any version of the Microsoft Surface.
Prices are still not announced and final specs are still a little fuzzy. We'll be adding them to the database as soon as we can though.
Via CNet