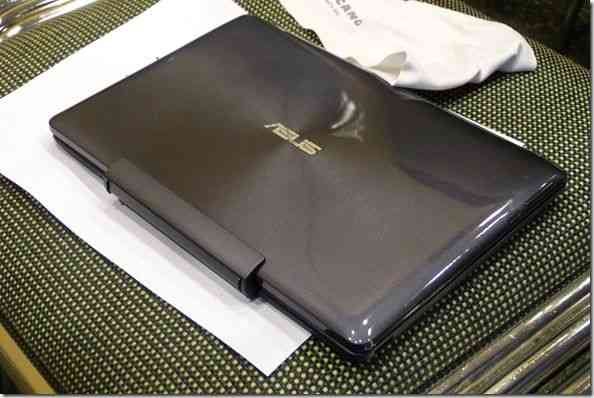 Update: Hands-on video, specs and image set now posted here.
Developing: Asus announced the T100 Baytrail Transformer at the IDF day 2 keynote. It's based on Baytrail.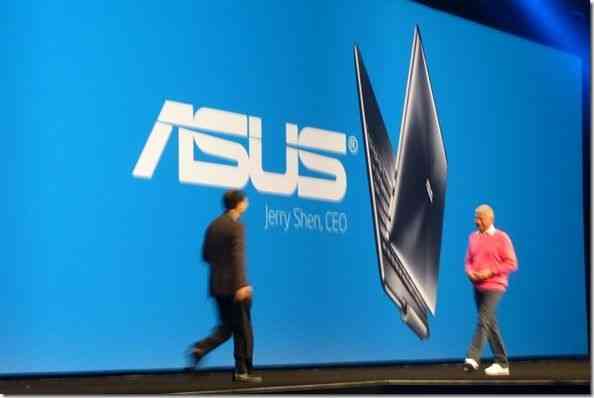 HD display. over 10hrs of battery life. Baytrail is a significant improvement over Clovertrail.
"Perfect for productivity."
Updating. We're at a Q&A event and ASUS are sitting in front of us with the T100, preparing to show it off.