As we expected, the new Yoga 2 11S is going to be one for the masses. It's been spotted for $499. The Pentium N3510 doesn't have some of the features of the Core processors and there's a spinning hard drive but in this market, maybe that's not important. The Lenovo Yoga 2 11 could be a great mass-market subnotebook.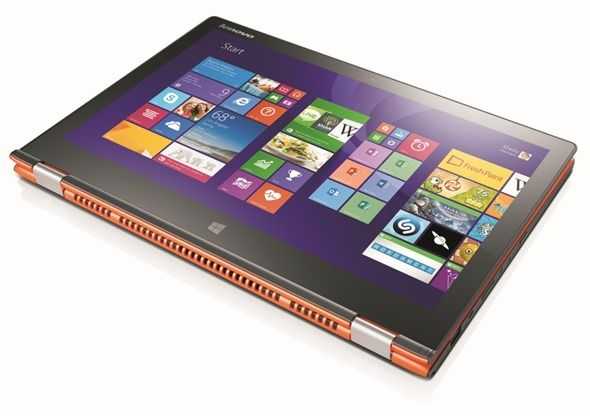 An Ultra-Mobile tablet it isn't but as a subnotebook with bonus features it will work well. Performance on the 2.17GHz – 2.42GHz CPU should reach up into the territory occupied by the original 11S and the battery life should be much improved over the original. Unfortunately this one comes with a 500GB hard drive which, although it is SSD-accelerated, won't be as snappy as an SSD-only model. A 128GB SSD would have been much better and one can imagine, one hopes, that it will be offered at $549 or $599.
The Lenovo 11S with Core i5 (4th Gen, Haswell) and 128GB is $799. YOu can pick up the original Core i3 model with 128GB SSD for $699.
Questions remain over InstantGo and WiFi configuration and there's no detail on the battery capacity. The original 11S had a 42Wh so fingers crossed it's using the same package.
The Yoga 11S is one of the great subnotebooks (our review of the 'Ultrabook' version of this at Ultrabooknews) and at this price should be very very attractive to a lot of people. Availability is unknown but Lenovo had previously talked about February in the US. Similar models have been spotted in the UK and are in-stock in some cases.
Our Lenovo Yoga 2 11 information page with specs, videos, news.
Via Liliputing.