The Acer Iconia W4 is a recent addition to the 8-inch Windows tablet scene and it brings with it a full line-up of specifications that include HDMI, GPS, large-capacity battery as well as an interesting set of keyboard accessories. There's a 21Mbps 3G version available too and that's the one we've got here. Thanks to Acer Europe for sending it over for review.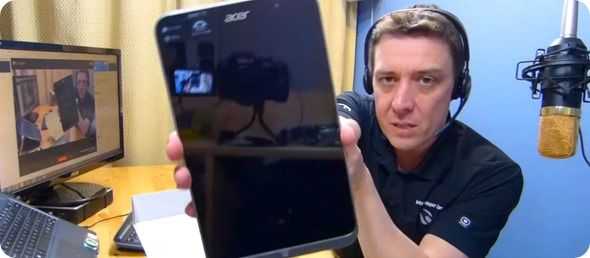 In a live session last night we took a look around the device in some detail and I recorded an HD version of that for YouTube. The video is shown below.
I haven't found any major issues so far but the device is relatively heavy. 430 grams compared to the 350 grams of the lightest 8-inch Windows tablet, the Lenovo Miix 2 8 [info sheet], is noticeable but the Lenovo has a smaller battery and no HDMI which a lot of people are interested in having for large-screen usage.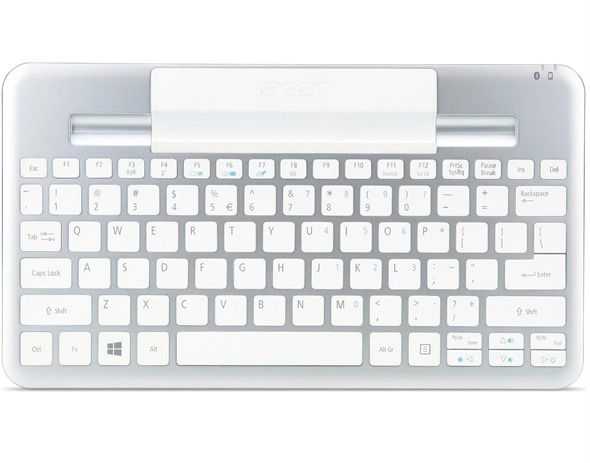 The plastics used for the casing aren't too inspiring but this is a device we think will be driven by the need for a 3G option or a desire to use one of the two keyboard options (additional video below.) Pricing looks like it might be competitive too as this 32GB HSPA+ (21Mbps) version is  under 400 Euro.
Remember that Microsoft Office is included for that price so pairing it up to a larger screen with HDMI would give you a usable office system and a 3G tablet for a very cheap price. Acer have included a MicroUSB to USB host adaptor cable so you can plug in your USB2.0 accessories and get straight to work.
A full Acer Iconia W4 review will be ready towards the end of the coming week and will be linked into the Acer Iconia W4 specifications and information page.
Acer Keyboard Options: