[USA-focused post]
The 8-inch Windows tablet segment is pretty hot right now which is no wonder considering that these usable tablets are also fully-capable PCs. Microsoft have price reductions on three of the 8-inch low-cost Windows 9 tablets today and Amazon have an offer on the Lenovo Miix 2 8. Here's an overview for you.
Dell Venue 8 Pro Tablet – 32GB $229.00 (was $299.00) save $70.00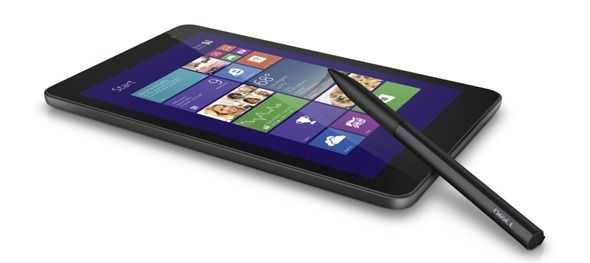 You'll find the Dell Venue 8 Pro 32GB for just $229. That's probably the easiest Windows 8 tablet to recommend right now because of the price and the all-round quality of the device. There's no HDMI which makes the free Office suite a little more difficult to take advantage of.
Lenovo Miix 2 8 Touchscreen Tablet – 32GB $249.00 (was $299.00) save $50.00

How about the Lenovo Miix 2 8. It's $20 more than the Dell Venue 8 Pro right now but comes with GPS on board which might be attractive to those looking for a location-focused device. The Lenovo Miix 2 8 is the lightest Windows 8 PC in the world right now and also has the ability to do concurrent data and charging over the MicroUSB port. Our full review just went up this week. Click here.
Update: While writing this post the price dropped further. Lowest price is $213 at time of writing but latest lowest price at Amazon always available here.
---
Toshiba Encore WT8-A32M Touchscreen Tablet $299.00 (was $329.00) save $30.00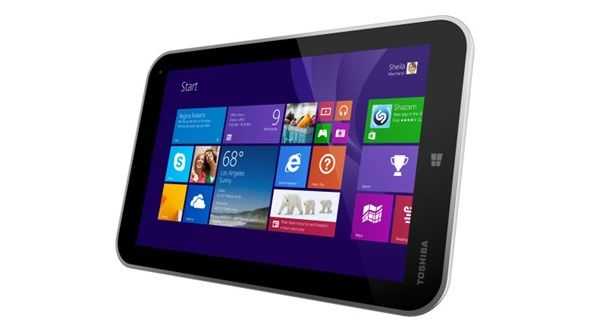 The Toshiba Encore WT8 is the big boy of the group. Large battery life, HDMI port and probably the best mics of all the Windows 8 tablets. With that HDMI port you'll be able to take advantage of the free Office Home and Student license and, honestly, you'll be surprised how fast it is at doing that. Our full review here.
Acer Iconia W4 Windows Tablet 32 GB $249.99 (was $299)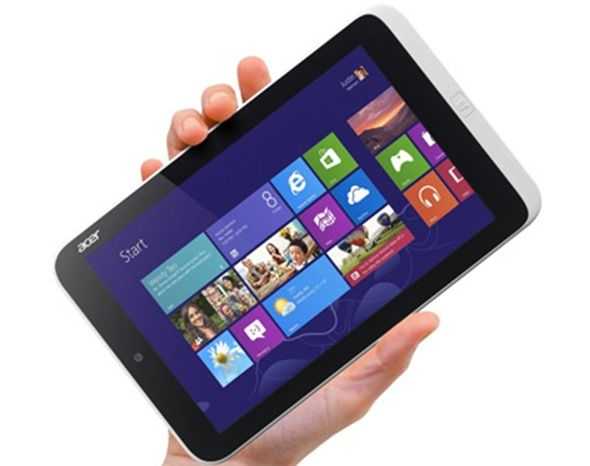 The Acer Iconia W4 is, again, a larger tablet with a a bigger battery, GPS, good screen and that all-important HDMI port for those wanting a mini desktop. We've just had the W4 with us for a three day trip and are pleased to report that it was on active standby (InstantGo) for the whole time and used just 60% of the battery. Acer have a range of keyboard and cover accessories and a 3G option making this the all-round mobile PC winner.
You can find all the Microsoft offers on their store page here.
A side-by-side comparison of these four tablets is available here.