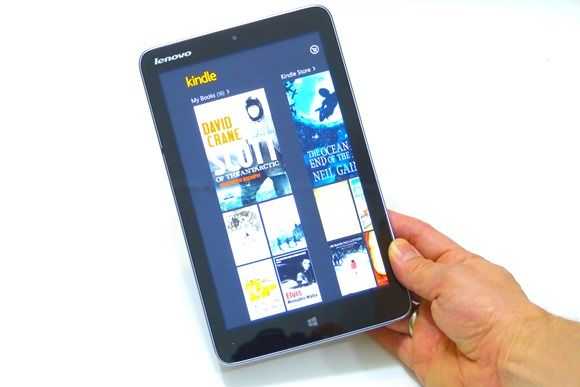 I was very sad to read news on Friday that Lenovo was getting out of the small screen tablet market. It turns out, however, that it's not true. Lenovo issued a press release yesterday stating that they  "are not getting out of the small-screen Windows tablet business." In addition to that they stated that they will have a new 8-inch and a new 10-inch Windows tablet ready for the holidays.
This is great news because it supports my theory that 8-inch Windows tablets haven't done badly at all. While I believe that the innovation will be focused in the 10-13-inch tablet space over the next years the Dell Venue 8 Pro popularity, recent announcements from Microsoft and my own experience tells me that the 8-inch tablets aren't bad at all. At $225 the Dell Venue 8 Pro is an absolutely brilliant tablet and as I cycle through them in my daily use, I can't say that any of them are bad.
While new models are in the pipleline Lenovo did say that the Thinkpad 8 is now longer for sale in the US. The Miix 2 8 is out of stock right now too so let's hope we get that one back on the shelves soon.
So let's continue to think about low-end, mid-range and the high-end ultra-mobile PC space.
Info via GigaOM