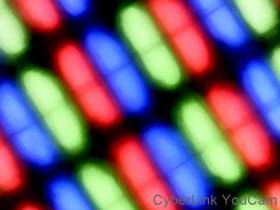 I've just posted detailed hands-on information about the excellent Lenovo Yoga 710 11-inch 360-degree convertible and as I read my colleagues review of the Yoga 300 11 I wonder why they bothered. This 360 convertible weighs about 40% more, has less battery life and a very poor screen. Granted, it's got a useful choice of ports but hey, when the screen is this bad, who's going to want to use them?
At 400 Euro the Yoga 300 11 (Lenovo Yoga 300-11IBR) with Intel Celeron N3050 and 4GB RAM isn't even that cheap. The whole package is wrong and will damage the Yoga name. Or perhaps Lenovo are using the Yoga name to try to push through some profitable sales?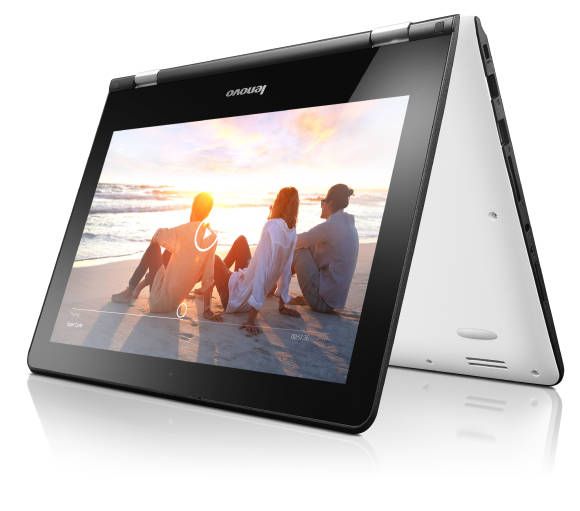 The Yoga 300 11 scored 78% at Notebookcheck with the screen score coming  in at 72%. In my opinion it should be marked down further than that because the contrast of just 376:1 is the worst I've seen since I've worked with NBC. [Do yourself a favor and look for a contrast of 1000:1 or more when you buy a laptop.] The colors are inaccurate and limited and there's a center rightness under battery usage of just 210 cd/m2. I haven't seen figures like that since the netbook days!
My recommendation: Don't buy the Lenovo Yoga 300. Even if it's on offer. And while we're at it, where's the alternative. The ASUS, Toshiba and Acer offers in this segment aren't that good either. I say wait and save up for the one I'm using right now Even if it's a 4GB / 64 GB / Core m3 version of the Lenovo Yoga 710 11 it's going to be much more usable than the Yoga 300 11.
I'll probably have a video review of the Yoga 300 11 for you by the end of this week. (For Notebookcheck,)