As the ZenPad and EviGroup Wallet are both coming from the same OED (SMiTs) it's no surprise to hear that both the ZenPad and EviGroup Wallet are available at the same time.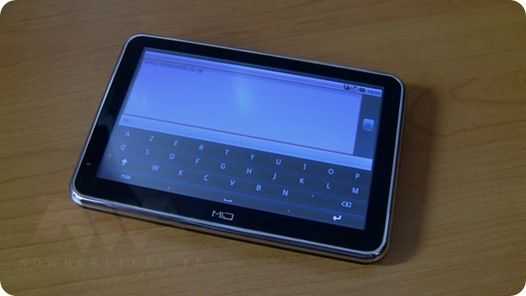 Apparently in-stock now, the 199 Euro (215 Euro for the chrome edged version as seen above) mini-tablet doesn't come with 3G but does include a good set of accessories.
Charger. Cable USB (+ PC connection charge), Suction mount (car and office), Pair of audio headphones, Car charger.
We're not expecting this to blow away the competition (Archos 5) but it could make a nice small alternative to the Archos 7.  A brief demo video on the specification page (French) shows some of the features but it's not clear whether it's coming with Google applications or any navigation software. Previous demo videos clearly showed Gmail and Google Maps.
Our specification page is here (English) and we're trying to get some of the questions answered along with a review sample.