Update: The session is complete and the live videos and notes are now available here.
Honeycomb tablets are starting to filter-in so naturally, I need a permanent device to test upgrades and new applications with. There are three models available in Europe (my location) at the moment.
The Motorola Xoom is a tablet that I'm personally not that impressed with. At 580 Euros for the Wifi version that doesn't have a working microSD card slot yet I think it's way too expensive. Prices will come down fast of course, (MRRP is 629 here so discounting has already started) but today, it's not the device I would choose.
I had an order in for the Asus Eee Pad Transformer which I think is one of the more interesting options. At 422 it's offering much the same as the Xoom for a much more realistic price. Unfortunately, stock is limited and my order got pushed out into June. I cancelled.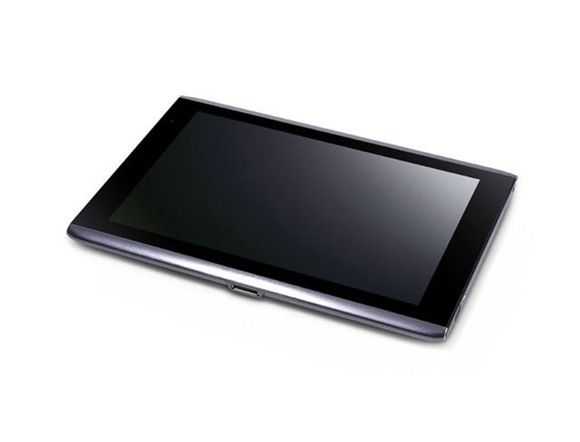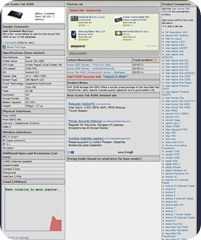 The third device on the market is the Acer Iconia Tab A500. It has been available for a few weeks in various geographic locations and when I saw it available for 499 Euros and with 24hr delivery (32GB version) I jumped at the chance.
Details on the Acer Iconia Tab A500 are available through our product page. (click right) and we're please to see DLNA and 32GB of storage.
Live, Open Review Friday 6th May 2100 (Berlin)
Update: The session is complete and the live videos and notes are now available here.
It's been a while since we've had a Friday night live review but it looks like we'll have quite a few coming over the next months. Let's start the 'open season' with the A500 and a light beer.
We'll run a couple of hours of live video for you with chat and people are welcome to steer the review and encouraged to ask questions. The action will take place here at 2100 Berlin time (See here for your timezone.) It's casual, bring a friend!
[Note: Amazon have guaranteed a delivery on the 6th but things do occasionally go wrong. Follow Chippy on Twitter for the latest]
Over the coming weeks I'll be talking productivity with Honeycomb over at UMPCPortal.com