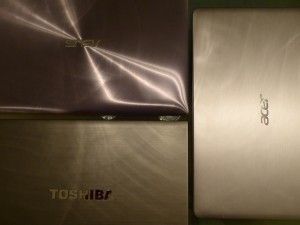 We had a monster session with three Ultrabooks this evening. Thanks to all that joined and contributed.
The live videos are available below.
There's an hour of videos here but they are split into, hopefuly, bite-sized secitions. As usual, the quality isn't high becuase they are recorded from the live stream but there's a ton of information in there.