You might be wondering why Ultrabooks are going to cost $1000 or more when similar, slightly heavier designs are coming in at 75% of the cost.
The Samsung Series 3 that's just gone on sale gives us a good chance to do some comparisons and there's two things we need  to consider.
1) Market acceptance
2) Design, hardware, production costs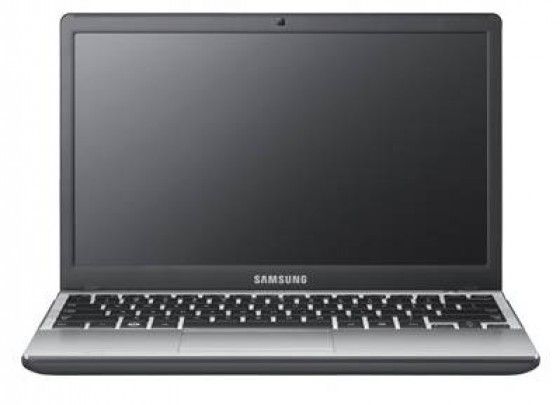 If you take a look at the Samsung Series 3 [at Liliputing], you'll see it's running the Intel Core i5 2nd-gen CPu just like the Series 9. In the Series 3 that's selling for $735 now  you've got a 2.3Ghz version rather than a 1.3-1.5Ghz version. The reason is, size.