Ritchie's Room has revealed the new HP Folio Ultrabook (not Foleo!)
Update: The HP Folio aka DM3, is now in the database.
It's a 13.3" business-focused affair with a similar look to the Toshiba Z835/Z830.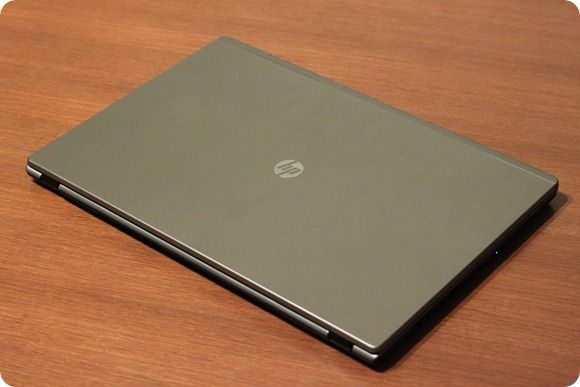 Available in Core i3 or Core i5 versions it should be available in December. Hop over to Ritchies Room to see the rear side-mounted ports including Ethernet, full-size SD card slot and full-size HDMI along with a nice looking keyboard – and backight. The screen is 1366×768.