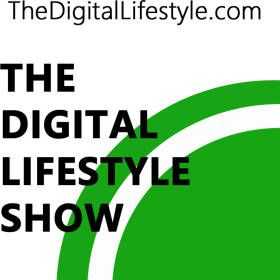 I joined the The Digital Lifestyle podcast this week and had an enjoyable and educational hour with Ian, Garry and Jason.
Did you know you can sync shared OneDrive folders on Windows 10? I didn't! And how about updating your Lumia to Windows 10? Apparently it's not quite ready for mainstream yet, but could be soon.
We talk about the Windows 10 upgrade process in the podcast, how smooth it is and how long it takes. How many people have upgraded and how much Windows 10 traffic is flowing on our sites now. I mention that none of my devices have had an 'organic' upgrade yet. We talk about Music services too – a big question for many, including me as I try to decide between Microsoft and Google or storage and supply.
It's an interesting hour and I look forward to joining the TDL podcast again soon.
Listen to the podcast here. (Links, MP3 download etc.)