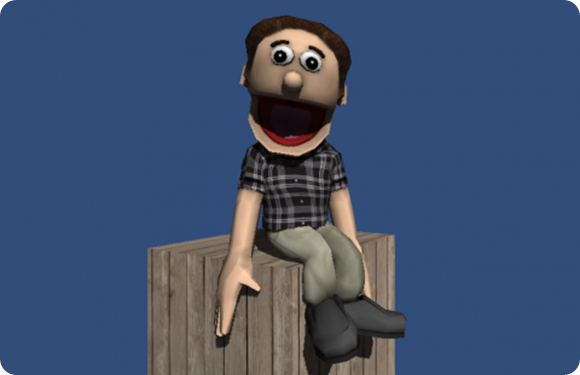 7 teams have just finished week 2 of the Ultimate Coder Challenge, building showcase perceptual computing applications on a Lenovo Yoga 13 that will demonstrate the sort of interaction capability that could be built into a Ultrabook, and perhaps the operating system in the future.
I'm involved with the judging of the Ultimate Coder event and every week you'll find an update from me as I analyse the teams progress.
This is week 2. The teams presented their application ideas last week and I was honestly quite surprised at the level that all the teams had set their targets. There's on red-flag to report but apart from that – Wow!
You can find all our Ultimate Coder posts here
Our Ultrabook software developer resources are here
All our Perceptual Computing posts here