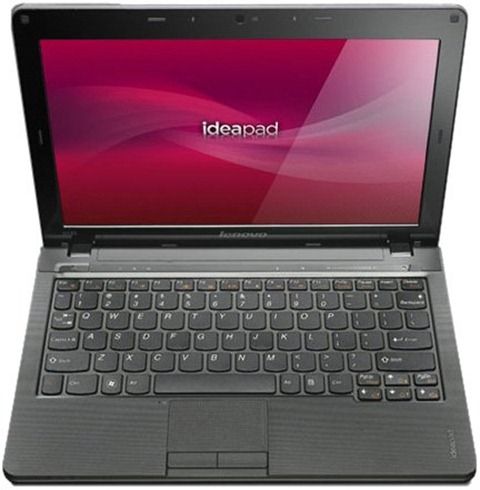 The popular Lenovo S205. An 11.6" lightweight notebook with AMD Fusion. A thinner,  more powerful version of this with SSD and a $500 price could raise eyebrows!
AMD could be getting ready to show its first Ultrathin as early as January, a report from The Australian says today.
AMD have told the publication that they had held discussions with a number of manufacturers about Ultrathins and one of them was "particularly advanced."
Interestingly, AMD aren't giving any specifications out.