The guys at Micro PC Talk will not give up. We've seen some amazing mods for the coveted (but cancelled) Sony VAIO UX UMPC [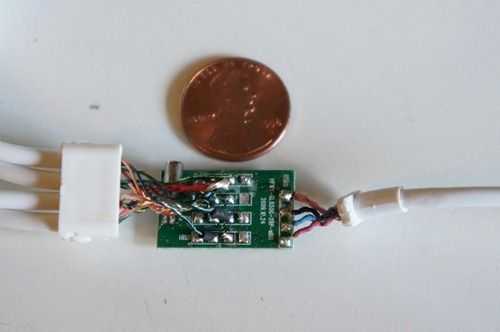 Here's what's been carefully packed inside (in addition to the hub above):
Huawei E172 modem for 3G data (and possibly voice and SMS) [along with this mod, a modified portion of the original EDGE modem was inserted to function as a SIM card slot for the E172 modem, accessible from original SIM card slot]
Pinnacle PCTV HD Mini Stick for OTA TV
GPS receiver
On top of all of this, Anh upgraded the UX's relatively low-powered 1.2GHz Core Solo CPU to the 1.33GHz Intel Core 2 Duo U7700. No easy feat as the CPU has to be completely reballed (not simply dropped in with pins).
Anh was also kind enough to provide some great high-res photos of the modified motherboard to show the added components (click for full size):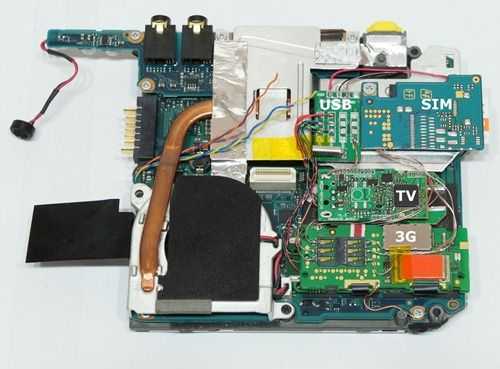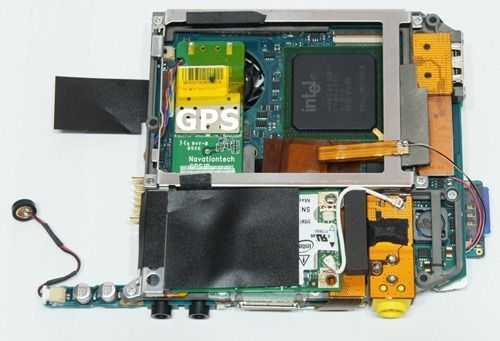 And the result looks a little something like this (the external body is totally unmodified):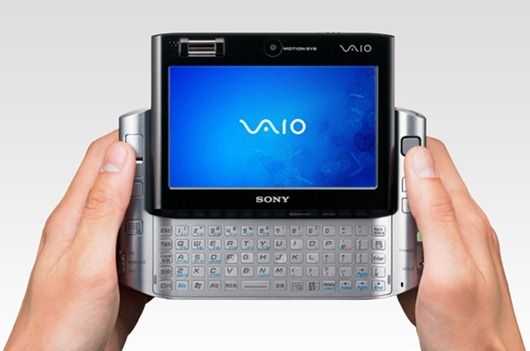 The VAIO UX is one of the reasons why I've urged Sony to reignite their innovation in the handheld arena.
For the sake of transparency: I'm a moderator at the source of this story (www.micropctalk.com)