Apparently white is not a girl's colour. At least that's what my wife and daughter tell me. "Blue or Red would be better. This is just going to get dirty." Hmm, since when did women think about practicalities?
Despite that, I've managed to convince my wife to take on the S7 as a personal mobile computer. She works in the health and fitness industry and is often out and about at customer premises using Windows-based measurement and analysis software so she's agreed that it would actually be quite cool to turn up with this.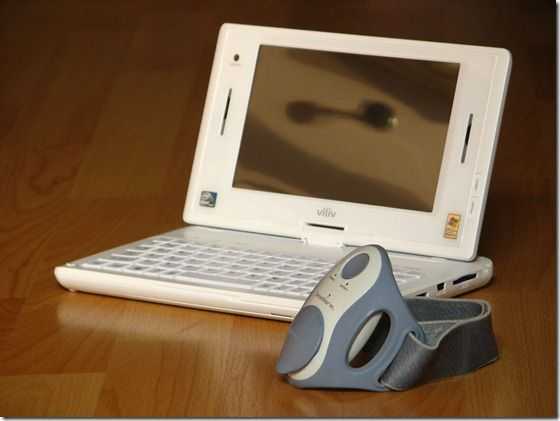 I'll be setting her up with a 3G SIM card and all the software she needs and she's promised to report back in early October.
I'll still be doing a full review of the S7 but as I'll be away in IDF next week, expect that in early October too. Hands-on and first impressions thoughts coming before the end of the week. Don't forget that the three-J's are also testing the S7. That's JKK, Jenn and James