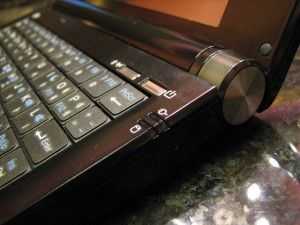 In our haste to get news out about the UMID M2 yesterday, some details about pricing were missed. UMID contacted us to correct a few points.
Entry-level price for the UMID M2 will be $499 and will be with the 1.2Ghz CPU, 512MB, 8GB SSD, Win XP and no camera.
For the high spec version (1GB, Win7) of the M2 the  has not been decided yet.