The guys at Micro PC Talk will not give up. We've seen some amazing mods for the coveted (but cancelled) Sony VAIO UX ultra mobile PC [portal page] in the past. This time, modder Anh packs a UX390 to the brim with four additional devices, all without modifying the original body of the UMPC. The challenge here is that the VAIO UX only has two internal USB ports. Anh had to install an extremely tiny 4-port USB hub inside of the UX in order to be able to connect all the devices to the computer: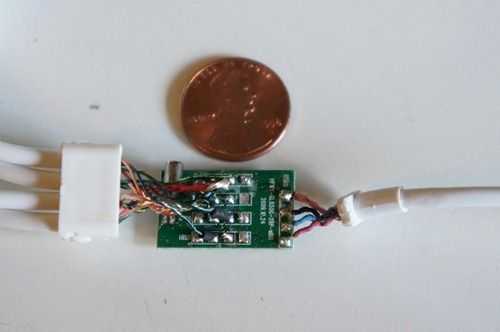 Here's what's been carefully packed inside (in addition to the hub above):
Huawei E172 modem for 3G data (and possibly voice and SMS) [along with this mod, a modified portion of the original EDGE modem was inserted to function as a SIM card slot for the E172 modem, accessible from original SIM card slot]
Pinnacle PCTV HD Mini Stick for OTA TV
GPS receiver
On top of all of this, Anh upgraded the UX's relatively low-powered 1.2GHz Core Solo CPU to the 1.33GHz Intel Core 2 Duo U7700. No easy feat as the CPU has to be completely reballed (not simply dropped in with pins).
Anh was also kind enough to provide some great high-res photos of the modified motherboard to show the added components (click for full size):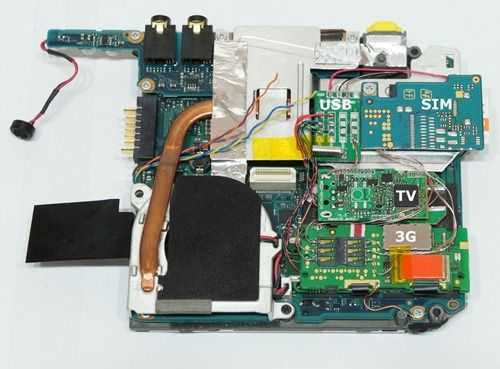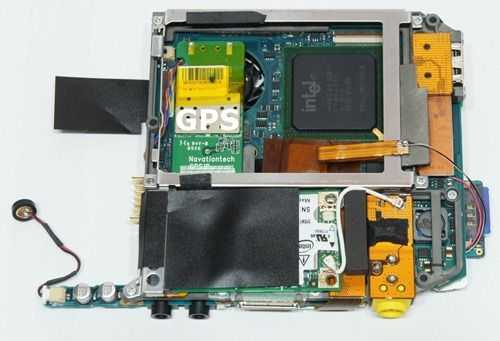 And the result looks a little something like this (the external body is totally unmodified):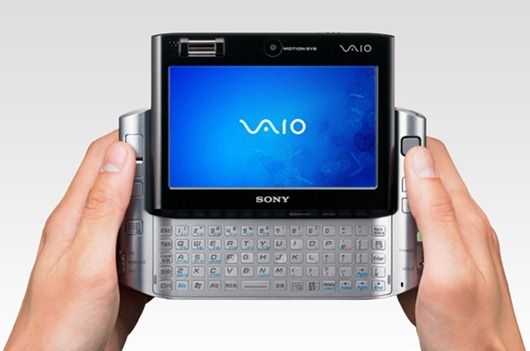 The VAIO UX is one of the reasons why I've urged Sony to reignite their innovation in the handheld arena.