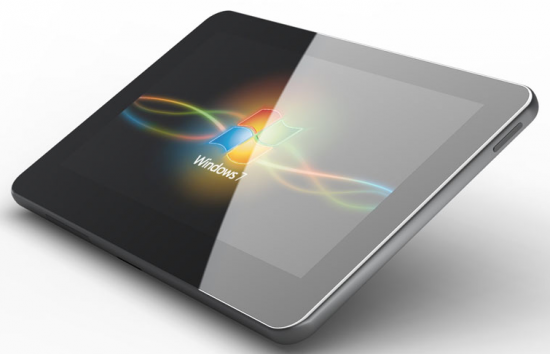 The elusive company is back with the Ocosmos OCS9 — Ocosmos has tantalized us with awesome ultra mobile PC concepts for years, but the devices have always turned to vaporware seemingly just prior to release. Well, it seems Ocosmos is at it again, but this time, we're certain that they'll actually be bringing a product to market, thanks to the folks at Dynamism.
Surprisingly, Ocosmos actually showed up at last month's IDF, only after Chippy, Avram Piltch (of LaptopMag), and I chatted about how unlikely it would be! The Ocosmos OCS9 was on display as well as the Android powered "Smart O-bar" controller. Here's our hands-on (unfortunately we lost the first 50 seconds of audio to technical difficulties!):
The Smart O-bar has a 3.5 inch 320 x 480 touchscreen as well as two hybrid D-pads (they move like a joy stick, but have individual directional buttons as well) and shoulder buttons. The Smart O-bar is designed to be complimentary to the Ocosmos OCS9, allowing you to connect it for keyboard input and for use as a game controller.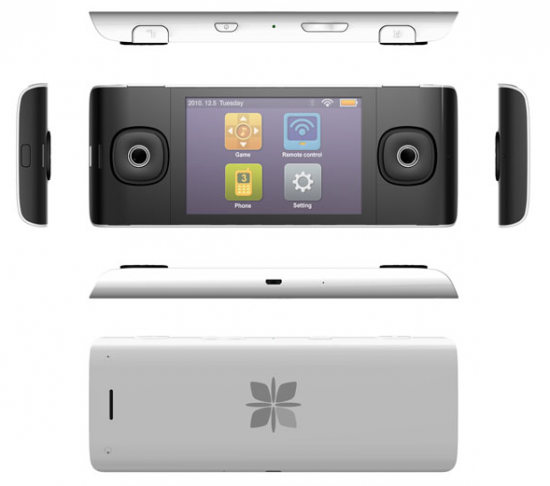 According to the company, the Ocosmos OCS9 is the world's thinnest Windows Slate, and at 11.9mm, that might just be true. Here are the specs:
Processor
Intel Atom Z670 (Oak Trail) CPU (1.5GHz)Memory
DDR2 2GB RAMDisplay
10.1″ MVA-TFT LCD Display
1280×800 Display ResolutionIntegrated Ports
2x USB 2.0
1x microSD Card Reader (up to 32GB)
1x HDMI (via Docking Station)Power
Li-Polymer (3650mAh)
Up to six hours battery lifeOperating System
Windows 7 Home Premium (32-bit)
Motherboard Features
Intel SM35 express chipsetStorage
16 / 32GB SSDCommunication
802.11 WiFi b/g/n
Bluetooth 3.0
GPSInput/Output
Front-facing 1.3MP WebcamPhysical Features
267 x 173 x 11.9mm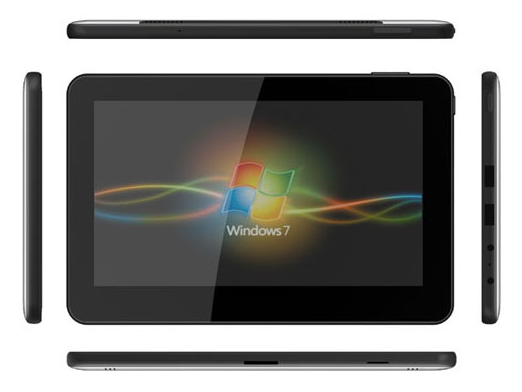 There's also a few accessories available for the Ocosmos OCS9, including a nice looking dock, a keyboard folio, and even a bag. These will run $70 for the first two, and $90 for the latter. The Smart O-bar is optional as well and is offered for $140.
And the price for the Ocosmos OCS9? Actually, a rather reasonable $699. Dynamism is taking pre-orders for the unit and is giving an additional $50 off for those who order before November 18th, bringing the price to $649. They expect the unit to ship on the 30th of November. We'll have one on hand for review in the coming weeks.