The Dell Venue 8 Pro, in many respects the best 8-inch Windows 8 tablet out there, has just dropped below $200 at Amazon. I've tested them all and trust me, the Dell is the one you should go for if you want the best screen with the best-ergonomics. It's $198 at Amazon right now.
Update: It's up to $250 again now. Keep an eye out for more offers. (and note that the Asus VivoTab Note 8 is now up for preorder at Amazon.com)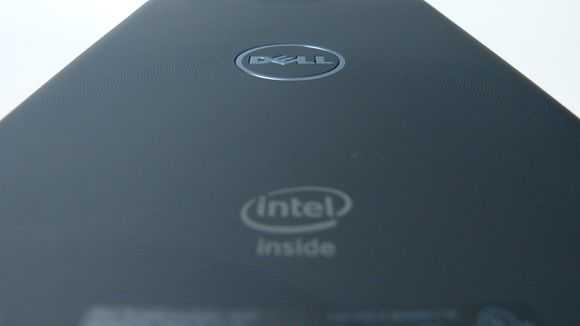 Dell Venue 8 Pro 32GB – $197.99 at Amazon.com. (Affiliate link.)
The Dell Venue 8 Pro was the winner in a sunlight readability test recently and you'll find our review here.
It's currently $197.99 at Amazon. The 32GB storage might shock some of you but recovery partition removal, saving to microSD or OneDrive is easy and clearing temporary files isn't a problem. I've got a few 32GB 8-inch tablets and although they need a little care and attention sometimes, they work well. If you have questions before you buy I'll be monitoring the comments closely here this weekend.
Dell Venue 8 Pro 32GB – $197.99 at Amazon.com. (Affiliate link.)