Launched as part of the Gigabyte X11 event a few days ago (and largely ignored due to the wow factor of the X11) are the mainstream Ultrabooks from Gigabyte, the U2440 and U2442 in various model variation. Starting at $699 and going up to 1600×900 with GT640M graphics, these are definitely worth taking a closer look at. Price, specs and availability below.
Update: Another Gigabyte press release went out on Day 1 of Computex.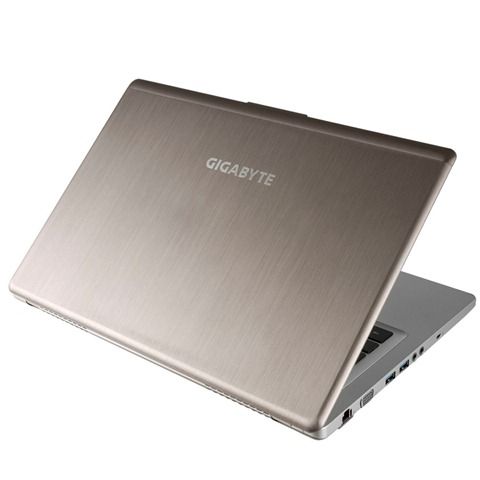 Gigabyte are well-know for practical designs with a good set of ports and the U2440/U2442 models are no exception. There's a range of models to choose from. Here's a rundown of the differences.