Camera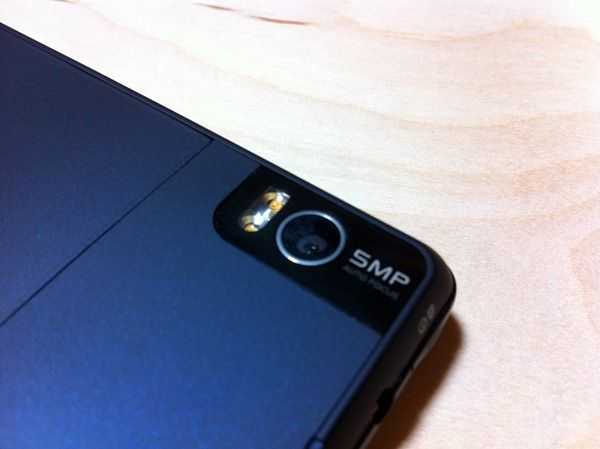 The Droid 2 comes equipped with a 5MP camera with auto-focus. The dedicated camera button is two-stage; half-press focuses the camera and a full-press takes the shot. While the 5MP sensor is high-resolution enough to capture HD video, the Droid 2 isn't itself capable of doing so. I'm not sure if this is a limitation of the chipset, or perhaps just a senseless software lock. Whatever the reason, the Droid 2 can only take video up to 720×480 and, like the Droid X, it doesn't focus before taking video. Here is a brief test video:
The still photos also aren't anything to write home about, but the camera works fine as a convenient point and shoot for Facebook or twitter quality photos. Here is a sample of some unedited photos I took with the Droid 2's camera (click for full size):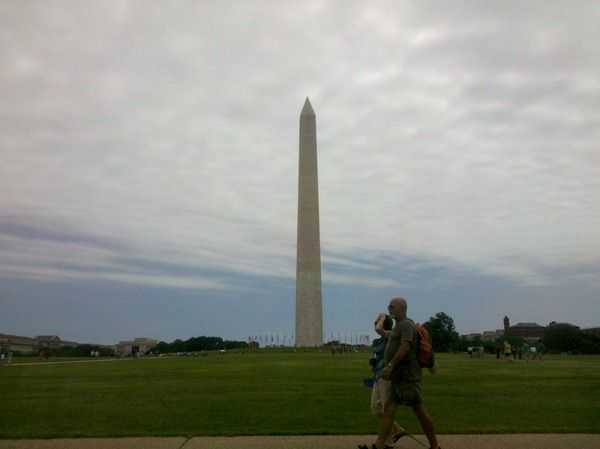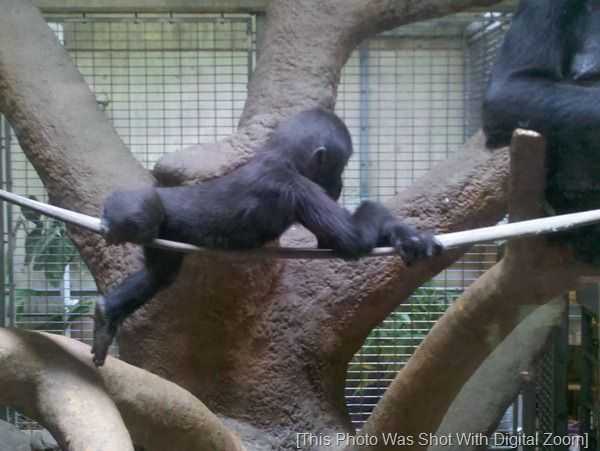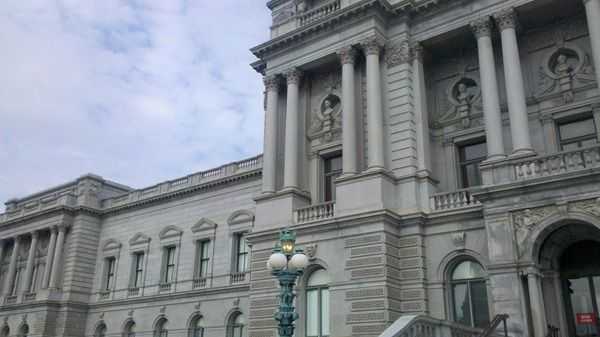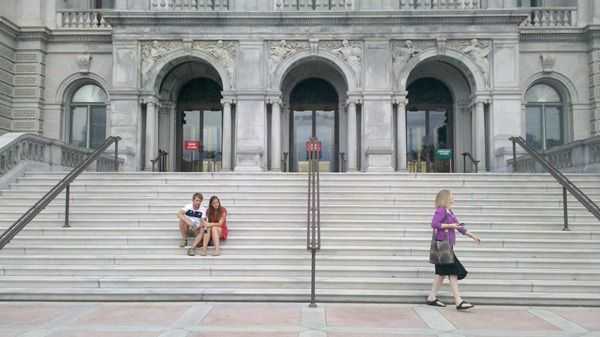 Keyboard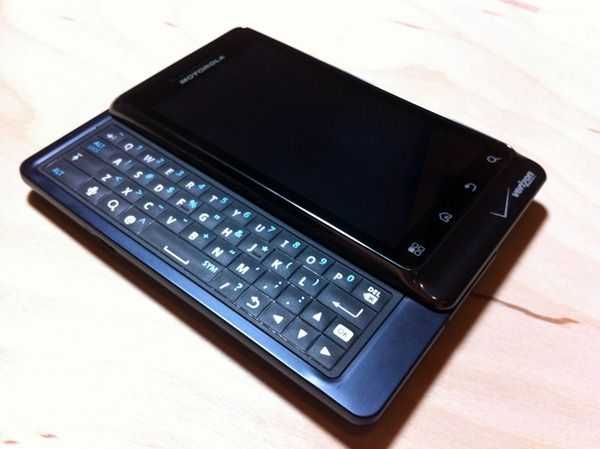 The Droid 2's keyboard has been majorly improved over the original Droid. The D-pad has been removed and the keyboard enlarged. Typing on the Droid 2 is easy to get up to speed quickly with (given that your fingers aren't too large), as long as you don't need punctuation. Like the Nokia N900, the Droid 2 only has 4 rows of keys, and totally lacks a dedicated number row. This means that the numbers, along with all the other punctuations, are mapped on the letter keys with some combination of alt or shift. Fortunately, unlike the N900, there is generally proper on-screen notification of whether caps or alt-lock is enabled, and sticky-keys status is also visibly identified.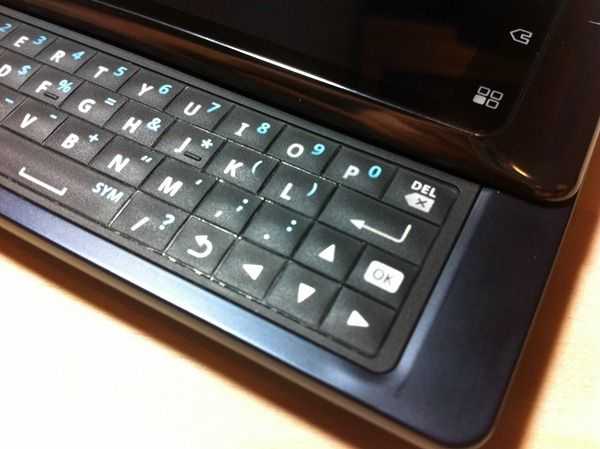 Typing alphabetical characters on the Droid 2's keyboard is like cruising down the highway – using punctuation is like sitting in bumper-to-bumper traffic. The keyboard is speedy thanks to fairly good tactical feedback, but lack of auto-correction that is commonly found on modern OSKs means that you end up having to do more work than you really should. Things get messy when one key is bound with both a shift- and alt-modifier punctuation. Not to mentioned that in order to access the extended symbols list, you have to press alt, space, then tap your selection from the popup menu (taking your fingers from the keyboard slows down the process even more). It would save the hardware keyboard typist a lot of time if punctuation was automatically inserted. For instance, typing the word "I'm inch on the hardware keyboard requires 5 button presses (shift, i, alt, apostrophe, m) when it could easily take only two if auto-correction was in place (i, m [auto-correct capitalizes the i and adds and apostrophe]). OSKs enjoy this time saving auto-correction, why not hardware keyboard too?