Pen and stylus-enabled tablets allow accurate and comfortable input via active or passive stylus. Styli can have buttons and can pair with specific devices to offer features such as pressure sensitivity, hover detection, angle and rotation detection. Windows 10 has improved the latency over Windows 8.1 and included 'ink' APIs for Universal Applications.
Microsoft continues to lead in their operating system support for natural input. Here's an article about Windows 10 pen and natural input improvements.
The Surface Pro range is one of the most popular pen-focused tablet PCs but Samsung, with their S-Pen technology and Apple, with the iPad Pro and the Apple Pencil are also well-advanced solutions.
How much does a digitizer cost?
Over the years we've seen the street prices of a digitizer-enabled tablet drop but it still costs more than your average capacative touch tablet. You'll be paying for an active pen ($70 for the latest surface pens) and the cost of the device will be more. That's not just because of the hardware required, it's also about the target audience for such devices. A great starting point, however, is a second-hand Surface Pro 3. These can be bought relatively cheap online and have proven to be a solid tablet over the years. Read our updated Surface Pro 3 review.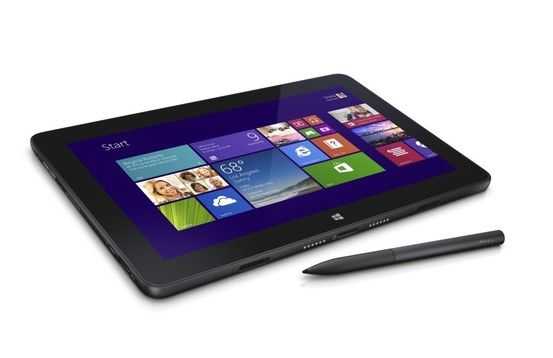 Are Digitizer pens all compatible?
No. Although there have been attempts to introduce a standard for digitizers the technology is advancing too quickly to use a standard. Manufactures introduce new features such as angle-detection or pairing methods (Bluetooth for buttons, for example.)
Windows 10 pen and natural input support continues to expand. Even the good old snipping tool is getting a makeover with a pen-enabled app
---
Further reading: Useful pen and digitizer articles on UMPCPortal.
---
The list below (updated regularly) includes all products that we have listed with digitizer technology. Some products include a keyboard dock. In some cases the pen must be bought as a separate accessory. We only track Tablet PCs with a weight of under 1.3 KG / 2.8 pounds and we include some Android OS products that are professionally targeted.
You can see this digitizer product list in more detail with more interactivity, filtering and sorting options (large-screen optimized).