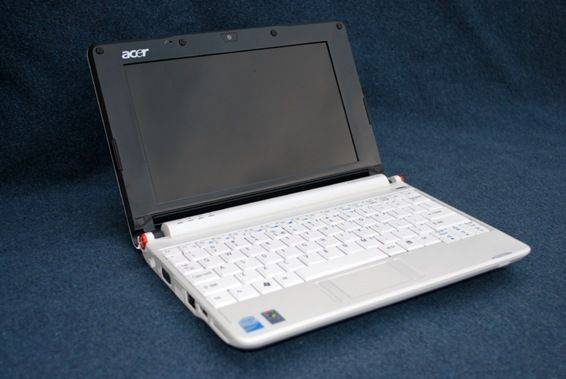 Allow me to introduce you to the recently released Acer Aspire One. The Aspire One is Acer's first foray into the netbook space. It is nice to see lesser recognized laptop OEMs such as Acer have the ability to jump quickly into the netbook area with a quality product. I have been testing the Aspire One, provided by Dynamism, for the last few weeks and I have had a positive experience with the computer which is the first Atom based device I have used.
The Aspire One that I have been testing has a 1.6GHz Atom CPU, 1GB of RAM, 120GB HDD, and Windows XP ($450 with that configuration). The whole unit can be bought starting at a very reasonable $399.
Hardware Tour
Check out the formal unboxing here.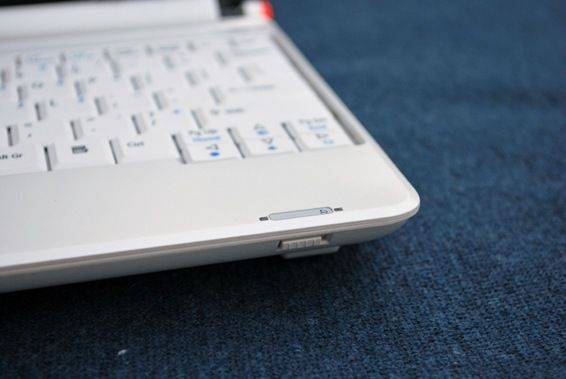 Front: Nothing on the front but a spring loaded WLAN radio toggle.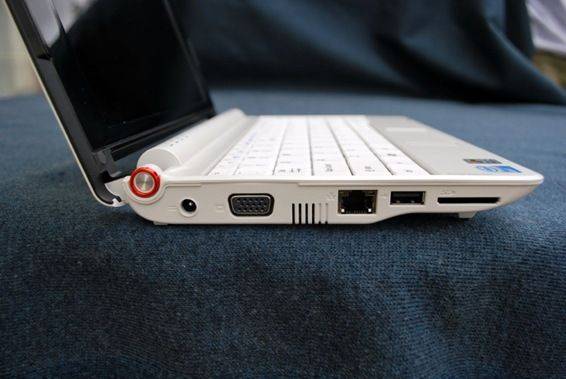 Left Side (right to left): AC plug, VGA output, small vent, 10/100 ethernet, USB 2.0 port, SD slot (SD only).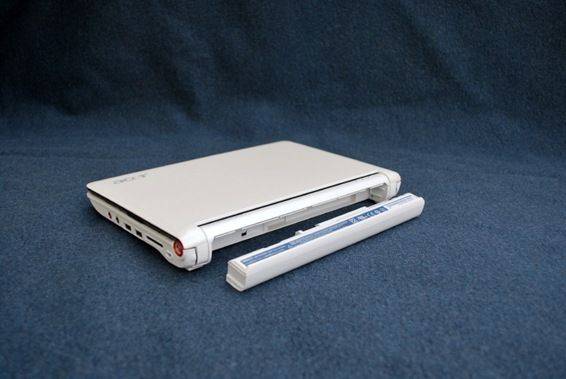 Back: Nothing but battery. Under the battery is a faux SIM card slot, presumably for integrated 3G on later models.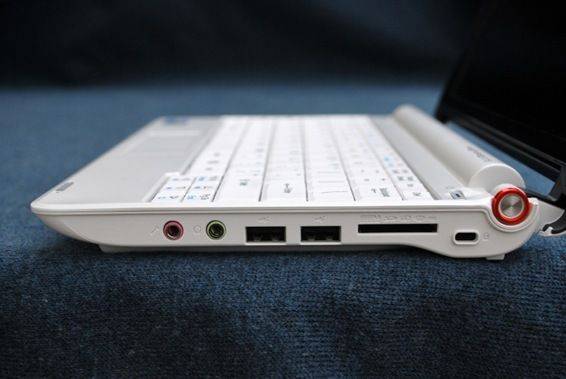 Right Side: Mic input, audio output, USB 2.0 port x2, multi-card reader (MMC, SD, xD, Memory Sick), Kensington lock.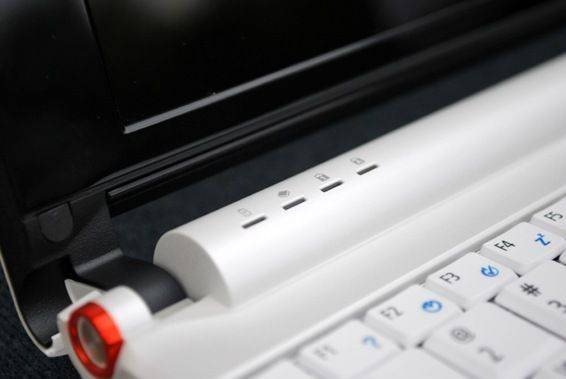 LED Indicators: Battery status, HDD use, Num-Lock, Caps-Lock.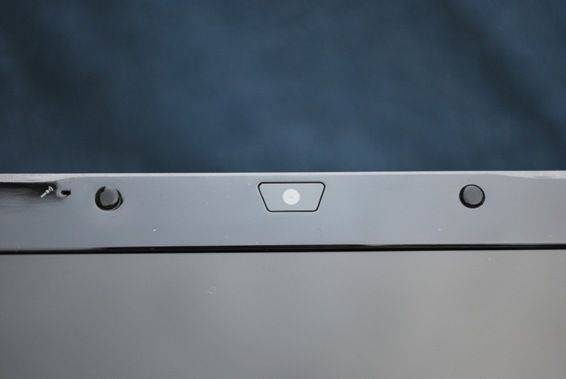 Screen: 0.3 MP camera.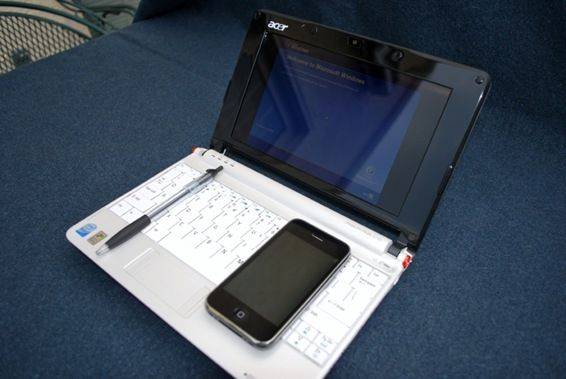 And a quick size comparison shot.